COMMUNICATIONS SERVICES SOLUTIONS
As hospital communication and marketing department budgets shrink due to the continuing impact
of COVID-19, Tipton Health Communications offers a cost-effective way to keep your departmental and
organizational goals on track without sacrificing quality and experience.
The Benefits of Working with Tipton
Expert communicators and marketers have in-house and agency experience working with small and large organizations, including academic medical centers, community hospitals and specialized treatment facilities. Not only do we know and understand the healthcare sector, but we also excel in developing and delivering strategic marketing and communications that are tailored to internal and external audiences.
Tipton Will Resolve Your Staffing Challenges
You gain access to a team of highly experienced, healthcare strategic communications professionals with the skills, talent and experience to manage complex or routine assignments.
Our strategic communications professionals are backed by talented project managers, senior counselors, and design and editorial specialists to increase the value of their support.
Our independence ensures we always give you wise counsel, based on the best practices established in our work with nearly 200 hospitals.
Tipton's professionals require limited management support.
Tipton can help you save money by using "just-in-time" style staffing.
                   Our Services
Internal and External Communications
Executive Communications and
Strategic Advisement
Media Relations
Crisis Management
Copy Editing
Brand Development and Management
Email Marketing
Web Content Development
Graphic Design
Illustration
What Our Clients Say
"Through unplanned staff absences and the COVID-19 crisis, Tipton has kept our communication and marketing priorities on track and under budget. They have served as an extension of our team by collaborating with our internal stakeholders to ensure that projects continue uninterrupted.
Phil has been an incredible partner; he has worked independently to keep our email marketing efforts on track and we consider him an extension of the MLH team — he is reliable, independent, and a true team player. Working with Tipton puts one less thing on our mind thanks to their attention to detail and responsiveness to our needs."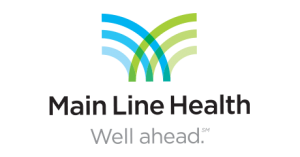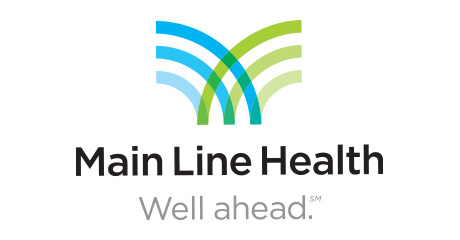 COMMUNICATIONS DEPARTMENT
MAIN LINE HEALTH
If you are faced with complex challenges that require expert support, turn to the communications and marketing professionals at Tipton Health Communications.
Learn more about our comprehensive services —