Tipton Health Communications Engage Webinar Series
The Engage Webinar Series features healthcare marketing, communications and business development professionals from around the country who will share insight on how to navigate the complex challenges posed by COVID-19 – and beyond.
On-Demand Webinars Available on Video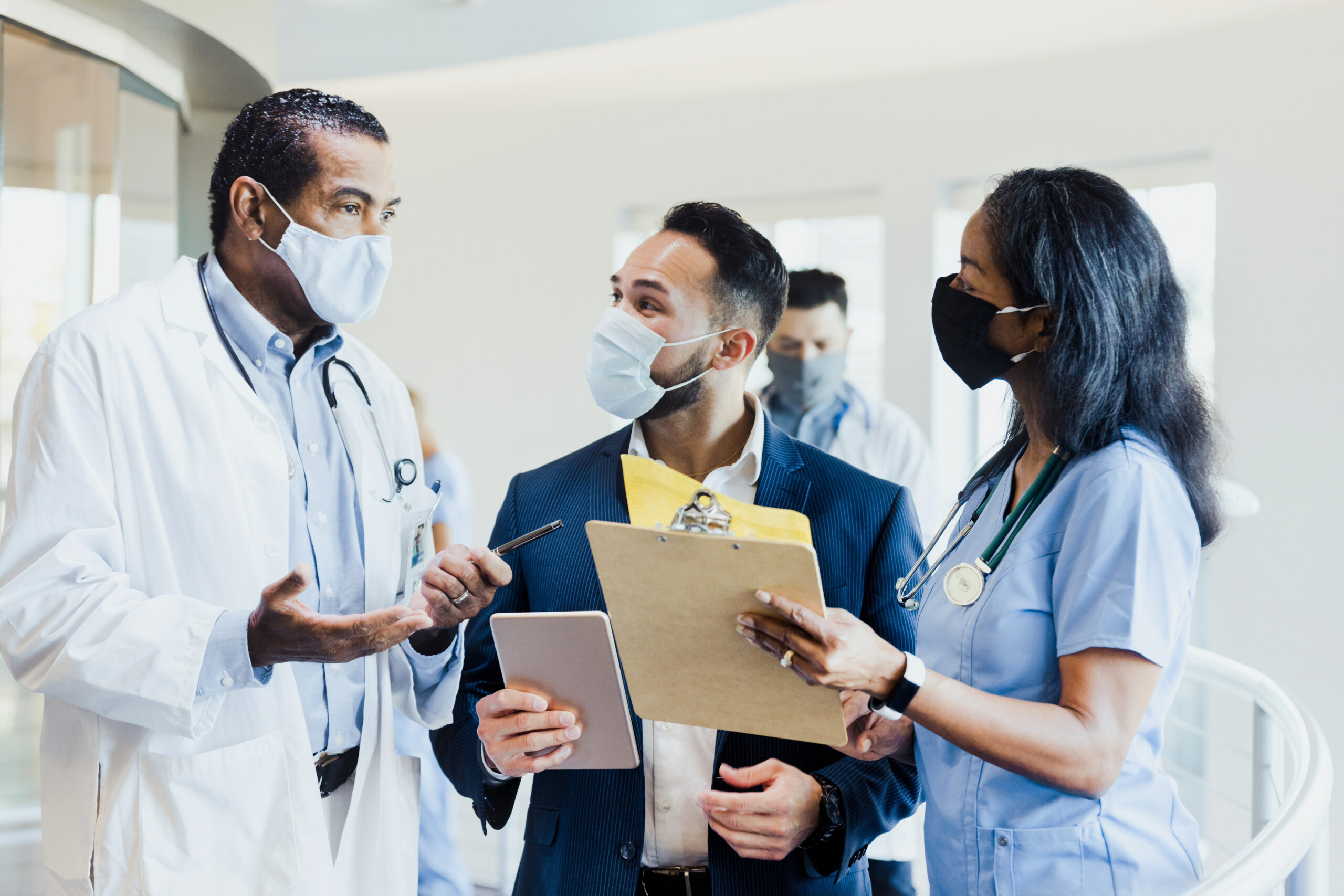 Physician Relations in a Socially Distant World
Physician relations is an integral part of business development for hospitals and health systems. Effective physician relations helps to support and grow key service lines. But with the COVID-19 pandemic, healthcare organizations are having to reinvent how they engage and interact with referring physicians.
Shannon Mennel, MHA, Physician Relations Territory Manager for Cancer Treatment Centers of America, discussed the unique and innovative tactics she's used to continue to meet with providers when face-to-face encounters are not possible.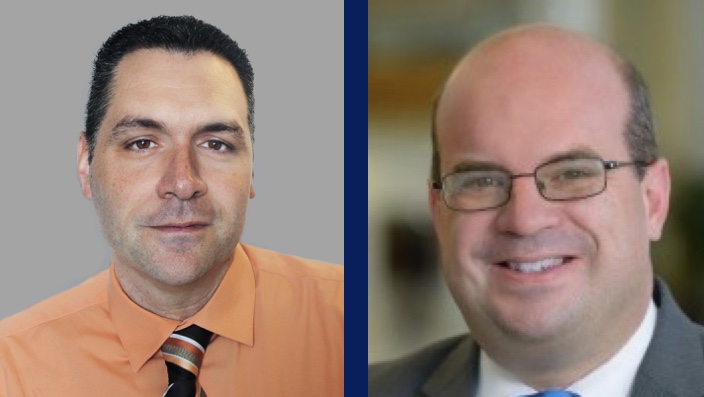 Healthcare Storytelling Through Podcasting
For those unfamiliar with the healthcare field, understanding the complex, ever-changing landscape of the sector can be a real challenge. Over the years, healthcare marketing and communications professionals have explored ways to make the ins and outs of hospitals more understandable. One of the best ways they've found to engage larger audiences is with storytelling – both from the perspective of clinicians and patients. Recently, healthcare professionals have begun using podcasts as a way to connect with broader audiences.
Last year, Fox Chase Cancer Center, located in Northeast Philadelphia, developed a seven-part podcast series called, Connected by Cancer, which explores the daily life and operations of one of the country's founding comprehensive cancer centers. Creators of the series, Andrew Becker and Jeremy Moore, explained how to tell your organization's story through podcasting.
Learn More About Andrew and Jeremy