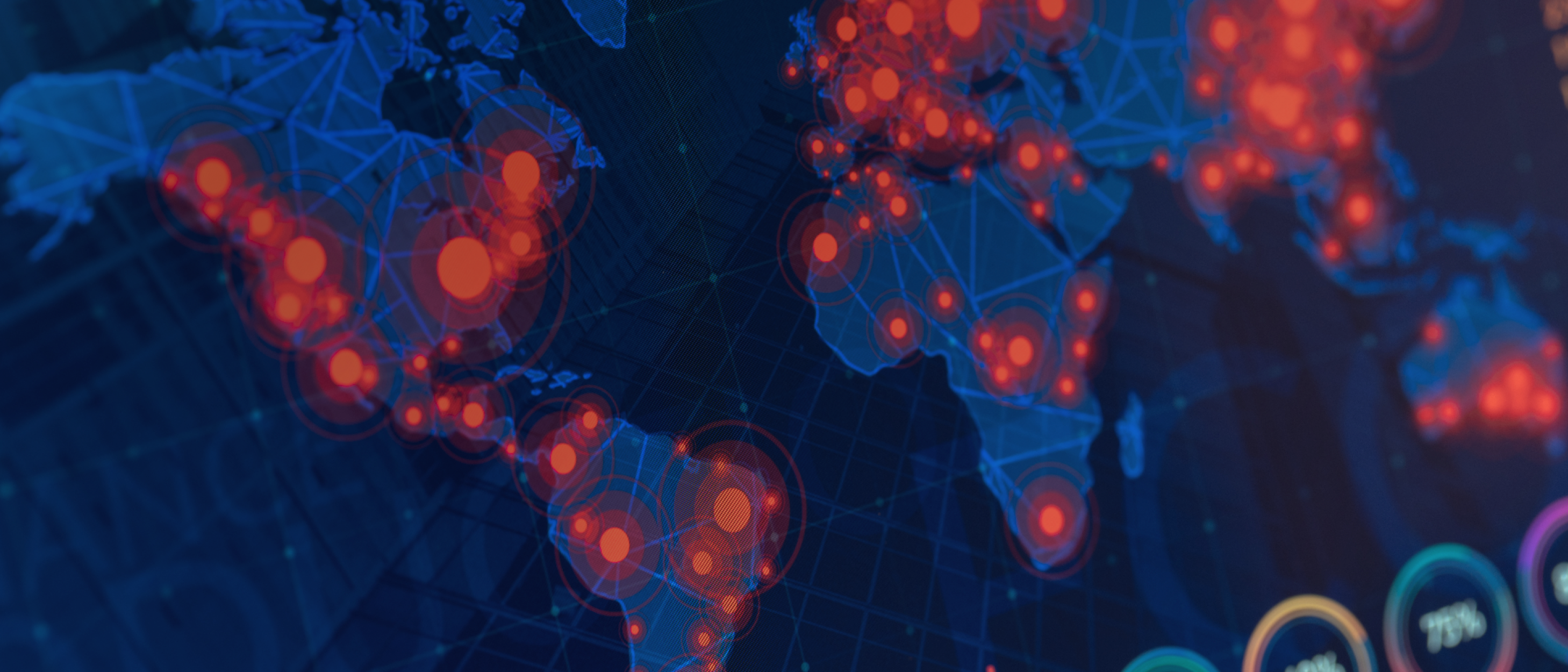 Tipton Health Communications Engage Webinar Series
The Engage Webinar Series features healthcare marketing, communications and business development professionals from around the country who will share insight on how to navigate the complex challenges posed by COVID-19 – and beyond.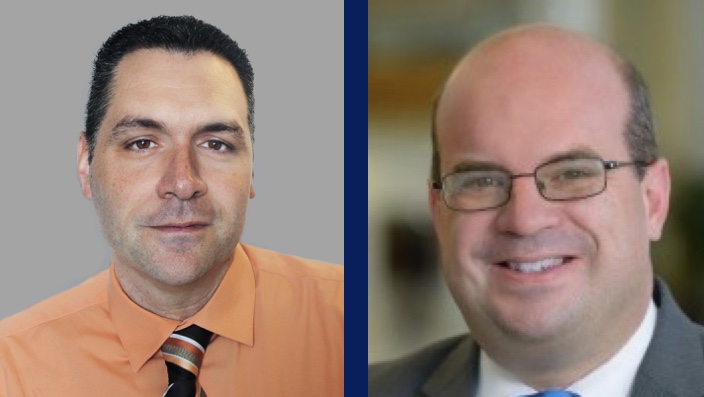 Healthcare Storytelling Through Podcasting
Thursday, January 14, 12:30 – 1:00 p.m. EDT
For those unfamiliar with the healthcare field, understanding the complex, ever-changing landscape of the sector can be a real challenge. Over the years, healthcare marketing and communications professionals have explored ways to make the ins and outs of hospitals more understandable. One of the best ways they've found to engage larger audiences is with storytelling – both from the perspective of clinicians and patients. Recently, healthcare professionals have begun using podcasts as a way to connect with broader audiences.
Last year, Fox Chase Cancer Center, located in Northeast Philadelphia, developed a seven-part podcast series called, Connected by Cancer, which explores the daily life and operations of one of the country's founding comprehensive cancer centers. Creators of the series, Andrew Becker and Jeremy Moore, will lead an upcoming Tipton Health Communications webinar on how to tell your organization's story through podcasting.
Learn More About Andrew and Jeremy
Explore our library of live and recorded healthcare webinars where Tipton team members and seasoned consultants share cutting edge information, resources for nursing leaders.
If you have any questions about registration or how to access any of our webinars after the fact, please send us an email.
Tipton 2021 Nursing Leadership webinars are co-provided with Nurse Builders. Nurse Builders is accredited as a provider of nursing continuing professional development by the American Nurses Credentialing Center's Commission on Accreditation. All Tipton 2021 Nursing Leadership webinars equal 0.5 contact hours unless noted otherwise.
Recent Nursing Leadership Webinars 
For our full list of healthcare webinars, click here. 
Healthcare Webinar Sessions