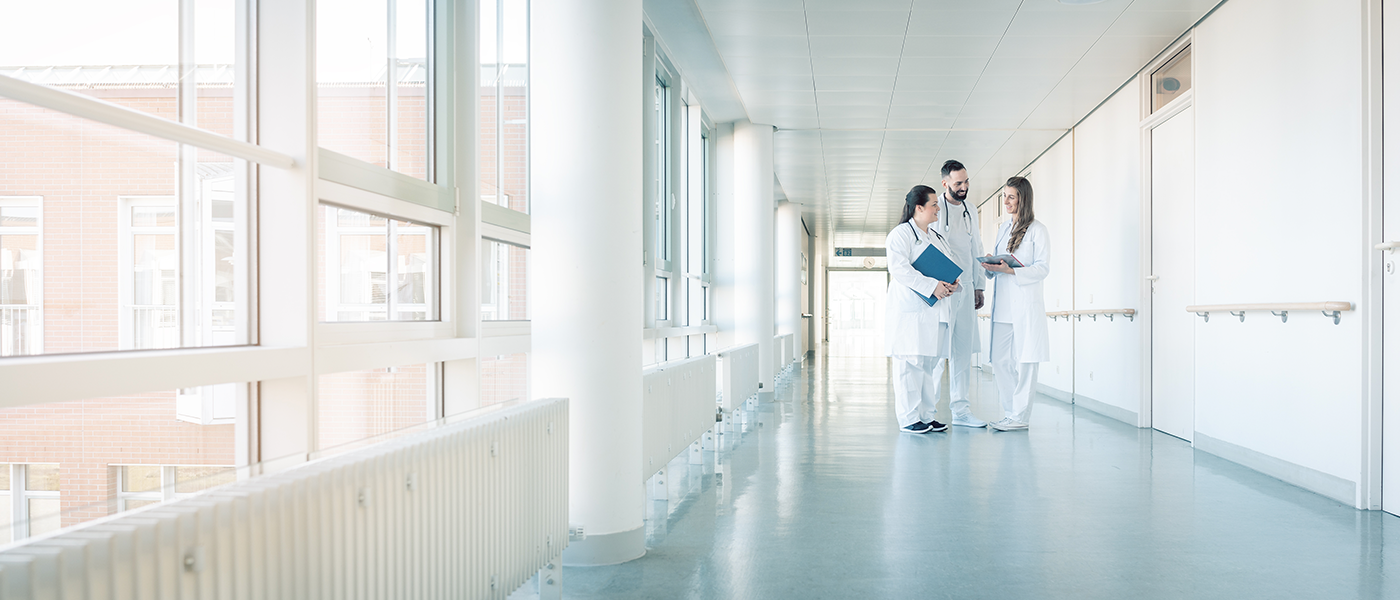 TIPTON'S HEALTHCARE CONSULTING
We understand the unique challenges that healthcare organizations face. Tipton will help you create an environment where your team can efficiently provide the best care possible.
Build the most effective structure to support nursing excellence
Improve engagement and satisfaction
Build leadership skills
Enculturate nursing excellence (Magnet, Pathway)
Educate your nurses and team members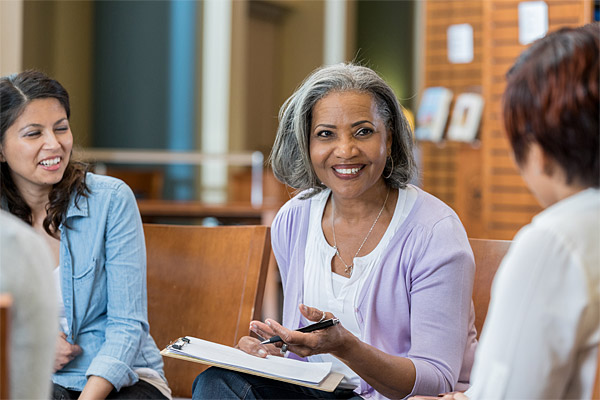 Building a Strong Foundation
Resource/Organization Structure Planning
Designing Effective Research Projects
Shared Governance Structure &
Optimization
Professional Practice Model Development
Educational Needs Assessments
Enculturating Nursing Excellence (Magnet)
Strategic Communications (within nursing and organization-wide)
Building Nurse Engagement
Marketing Magnet (Internally)
Celebrating Magnet – Educations, Fairs and Fun
Maintaining Momentum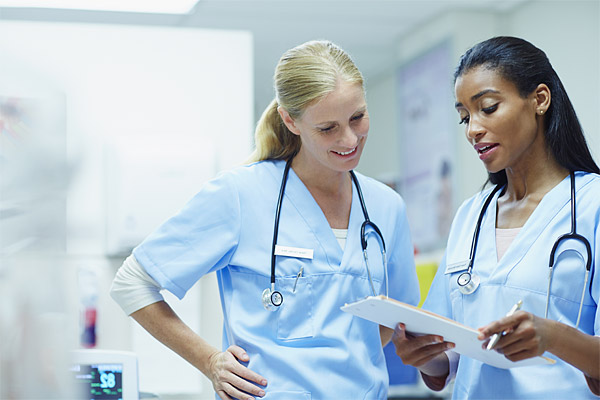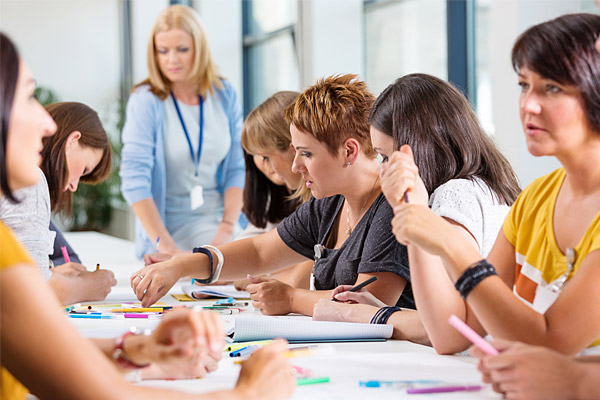 Educating Your Team
MPD Mentorship
CNO/Leader Coaching
Applying Magnet to Your Service Line Workshop
Preparing for Magnet 2019 Workshop
MPD Project Management Boot Camp
Magnet Writers Workshop
Telling Your Story
Marketing & Communications
Magnet® designation
Pathway® designation
Practice Transition Accreditation Program® (PTAP)
Commission on Collegiate Nursing Education (CCNE)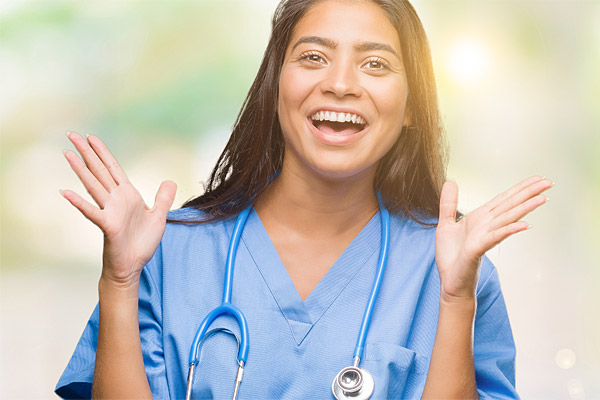 Learn More
If your healthcare organization needs support and guidance, trust to Tipton to develop a successful strategy focused on creating operational and cultural change. Contact us today!