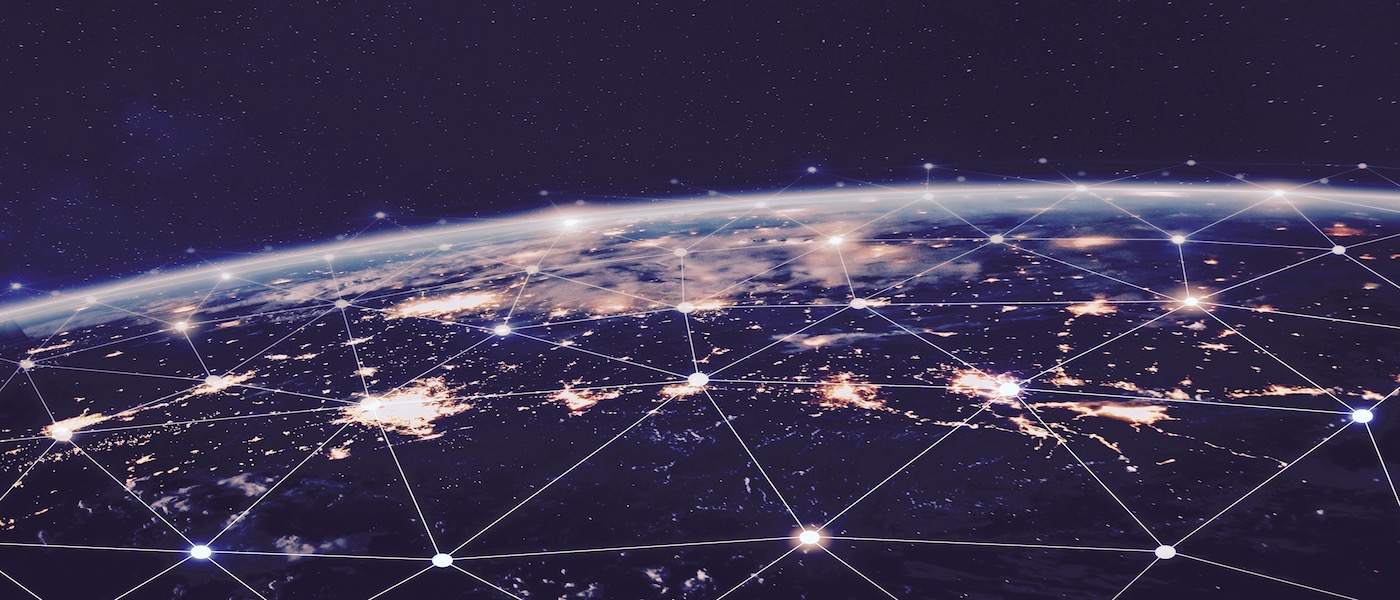 NURSING HEROES TELL THEIR STORIES
Where would we be without the miraculous efforts of our nurses, who have given so much to protect us all? Read and view the personal firsthand accounts of these nursing heroes. 
Tell Us Your Story! Submit Your Story or Video Here.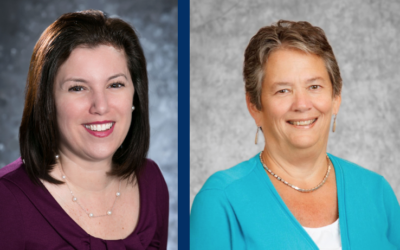 Three nurses share how oncology tele-navigation was crucial to continuing to serve non-covid patients throughout the pandemic.