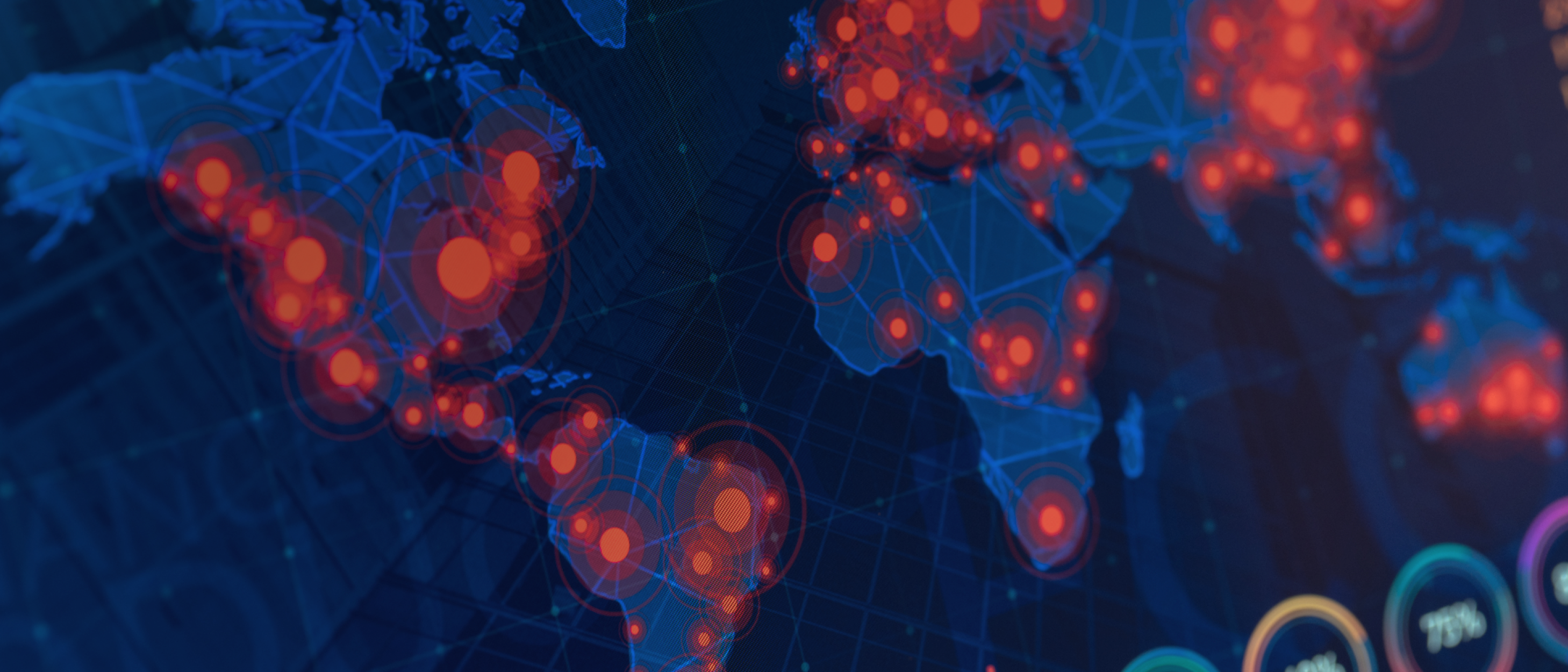 Sample
hghghghghghghghghghghghghghggh
Sample
hghghghghghghghghghghghghghggh
Sample
hghghghghghghghghghghghghghggh
Sample
hghghghghghghghghghghghghghggh
Explore our library of live and recorded webinars where Tipton team members and seasoned consultants share cutting edge information, resources for continual learning and their personal experiences.
If you have any questions about registration or how to access these webinars after the fact, please send us an email.
SPECIAL WEBINAR SERIES: Strategic Nursing Leadership During a Crisis
Upcoming Live Webinars
---
On Demand Webinars Available on Video
Tipton Health Case Studies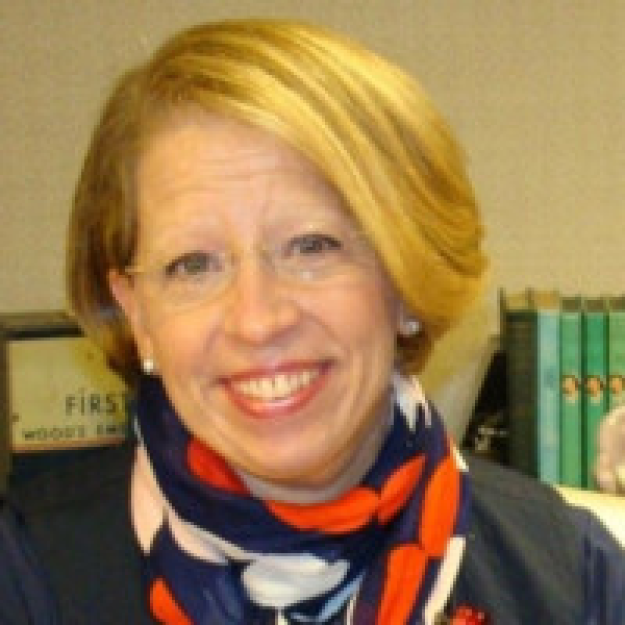 The Nurse Leaders' Crisis Toolkit – Strategies and Tactics to Lead Through a Crisis
Led by former Pennsylvania Hospital CNO Mary Del Guidice, MSN, BS, RN, CENP, this session will help you develop a strategic approach for leading through a crisis. It will include communication and visibility strategies that engender transparency, strength, resilience, empathy and empowerment. A nursing leader's toolkit will be available for attendees.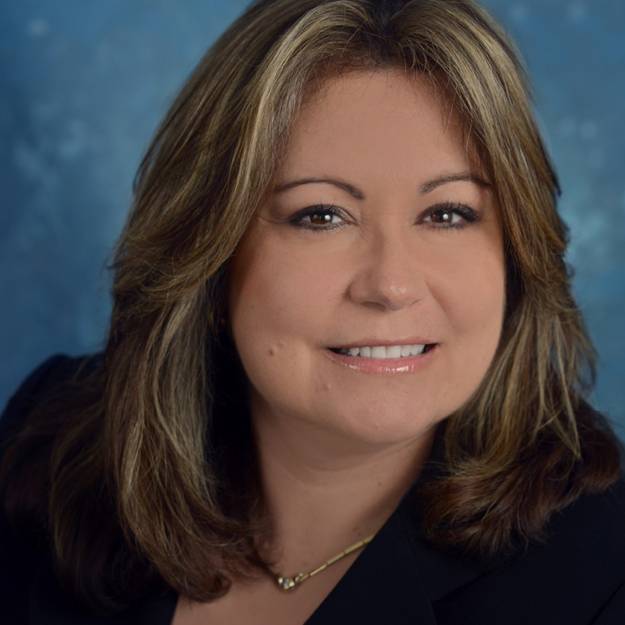 Successfully Deploy Your Most Valuable Resource – Staffing Implications and Prioritization During Crisis
Vice President of Client Services and Chief Clinical Officer for MedPro Healthcare Staffing Rosemarie Aznavorian, DNP, RN, CCWP, CCRN-K, CENP, will explain a successful approach to rapid assessment of available staffing resources and focus on optimizing internal staffing and considerations for staffing deployment. Leveraging supplemental staffing partners and affiliate providers will also be covered.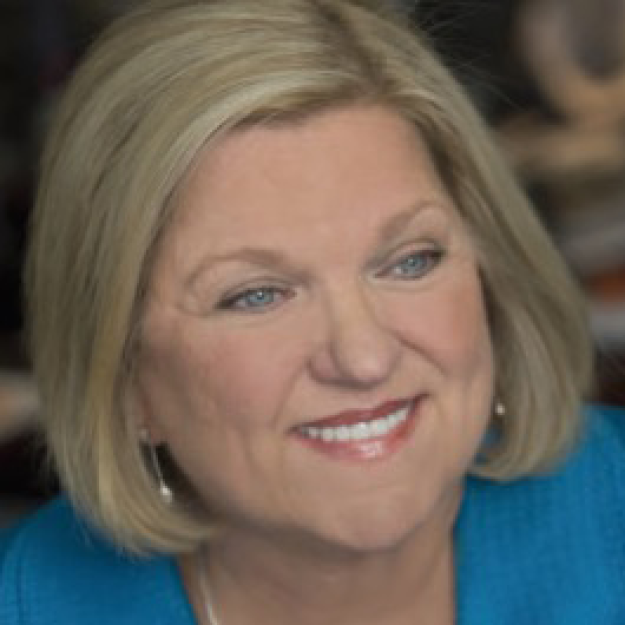 Defining the Nurse Executive's Critical Role in a Crisis
Former Texas Health Resources Executive Vice President and System Chief Nurse Executive Joan Clark, DNP, RN, NE-BC, CENP, FACHE, FAAN, FAONL, will provide an experiential perspective on the role of the nurse executive during a crisis – ensuring nursing's safety and morale while promoting a safe environment for patient care. The discussion will focus on coordinating operations to assure efficiency and effectiveness as well as coordinating staff education to safely provide care during evolving situations.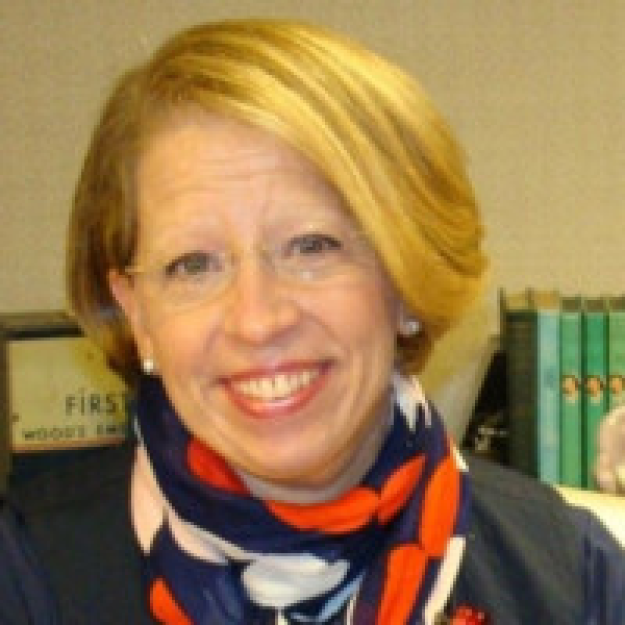 Making Time for "Self-Care Moments" For You and Your Nursing Team
Mary Del Guidice will explain the key role of a leader in enculturating staff self-care and describe methods to incorporate self-care into any situation at every level.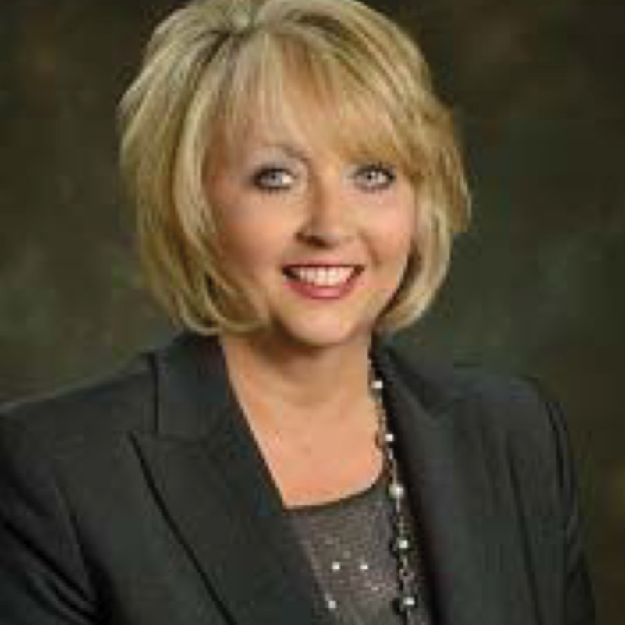 Authentic and Extraordinary Leadership for Achieving Success
Kim Nagy, former Northwest Community Healthcare EVP and CNO, will share a unique experiential perspective on the role that authentic leadership, peer support and resiliency all play in achieving organizational imperatives. This session will help identify leadership characteristics and develop support systems that add value to your professional stories/experiences, enabling the nurse leader to achieve a higher level of resiliency and professional accomplishment.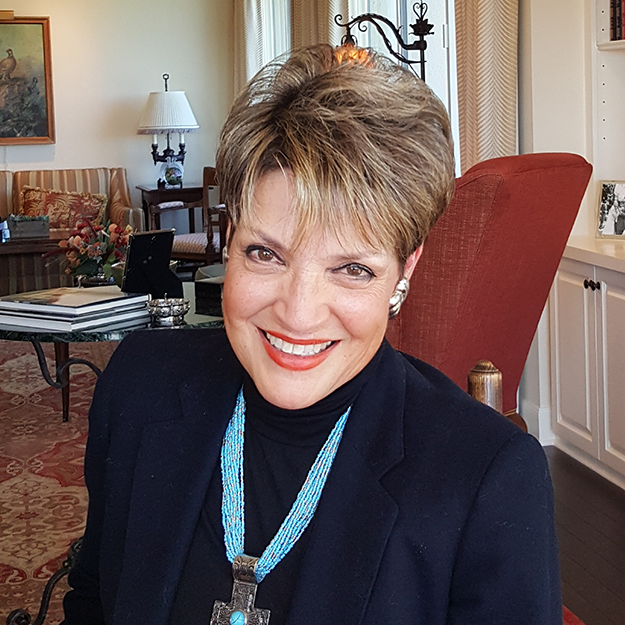 S.O.S. Response: Solid Operational Strategies to Help Your Nurses Manage Traumatic Stress
Medical traumatologist Dr. Chrys Parker, Ed.D., J.D., ECA-LM, uses an entertaining approach to explain the biology of traumatic stress and outline fast-track strategies for its effective management. Nurses are heroic caregivers, but are also vulnerable to traumatic stressors and the toll which these take on operational and clinical effectiveness. Dr. Parker is a Fellow of the American Academy of Experts in Traumatic Stress, Certified in Illness (Medical) Trauma and Forensic Traumatology, the President of the American Board for Certification of Clinical Education and Training, as well as an Assistant Professor Adjunct at the University of Texas Health Science Center.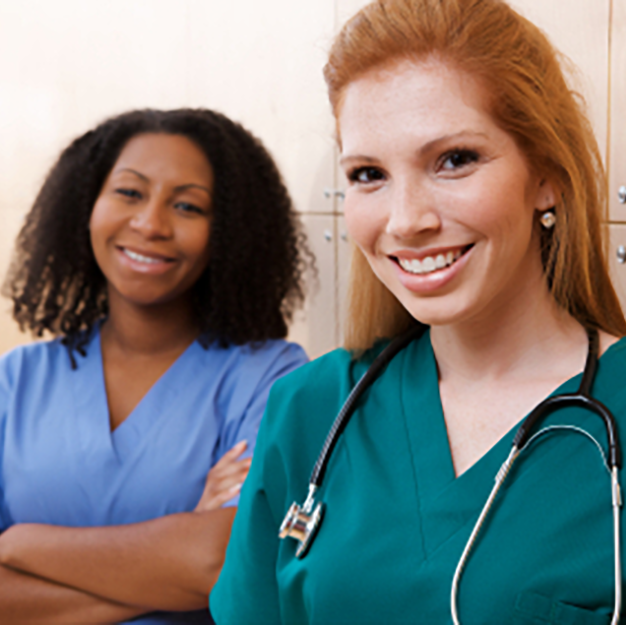 Leading from the Front Lines—Nurse Executives Discuss the Challenges of Managing the COVID Crisis
May 12, 12:30 – 1:15 p.m. EDT
Hear firsthand from a panel of senior nurse executives from across the country who are on the front lines of the COVID-19 crisis. They will give insight into the leadership strategies they've relied on during this time and share the challenges faced, lessons learned and adjustments made to continue pushing forward with nurses and patients in mind.
Panelists include: Jill Case-Wirth, Senior Vice President and Chief Nurse Executive at Wellstar Health; Brad Lukas, Chief Nursing Officer at Beaumont Grosse Pointe; Susan Knoepffler, Chief Nursing Officer and Vice President for Nursing at Huntington Hospital; and Kimberly Guesman, Chief Nursing Officer at Beaumont Farmington Hills
Learn more about the panelists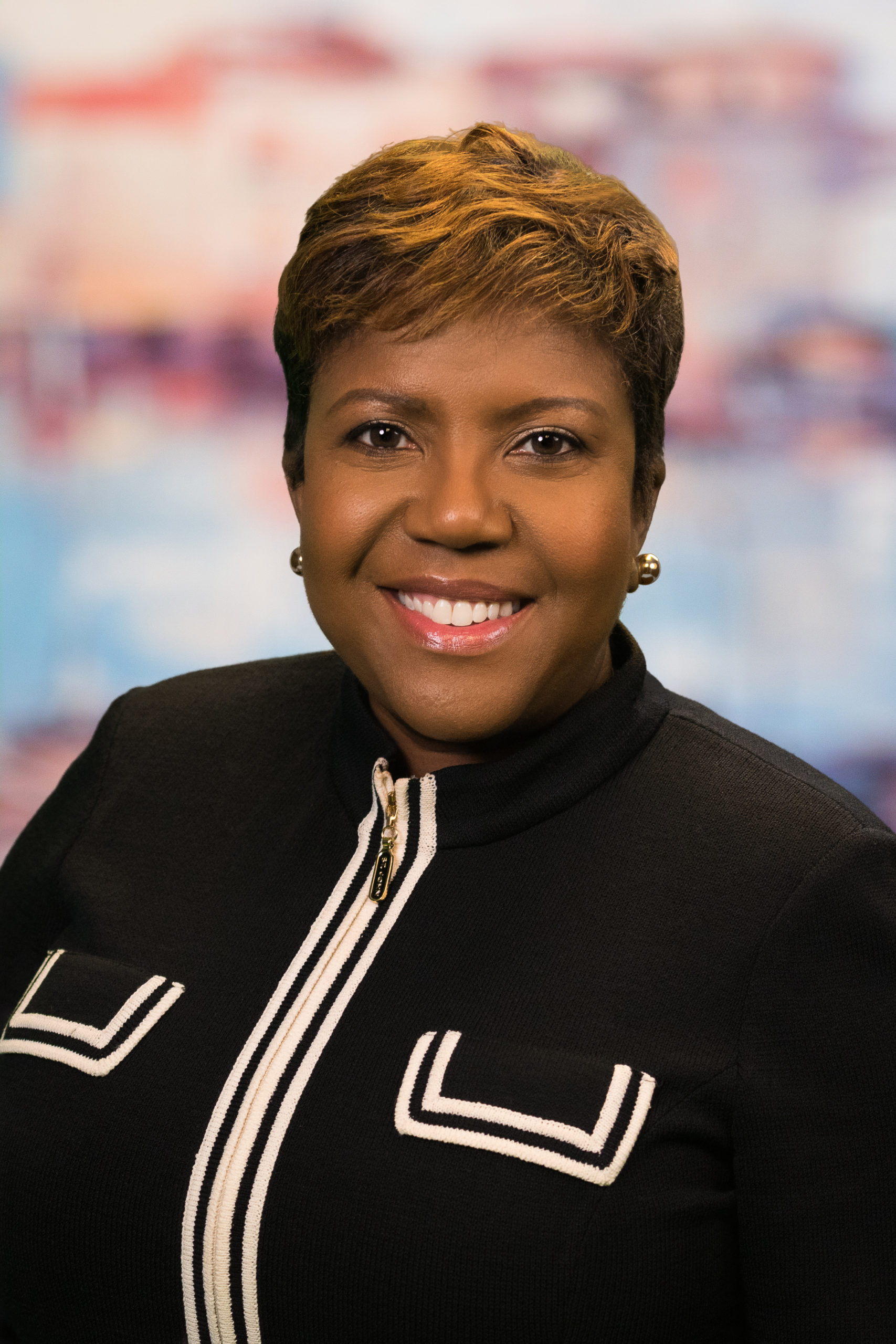 Managing Nurse Expectations and Engagement During Layoffs or Furloughs
May 19, 12:30 – 1 p.m. EDT
Nikki Sumpter, SVP, Chief Human Resources Officer, for the Atlantic Health System will lead a discussion about strategies nurse leaders can use when guiding their nursing teams through layoffs or furloughs. This is particularly relevant now as many hospitals across the country are struggling with balancing COVID preparedness with revenue losses from canceled/postponed elective procedures, etc.