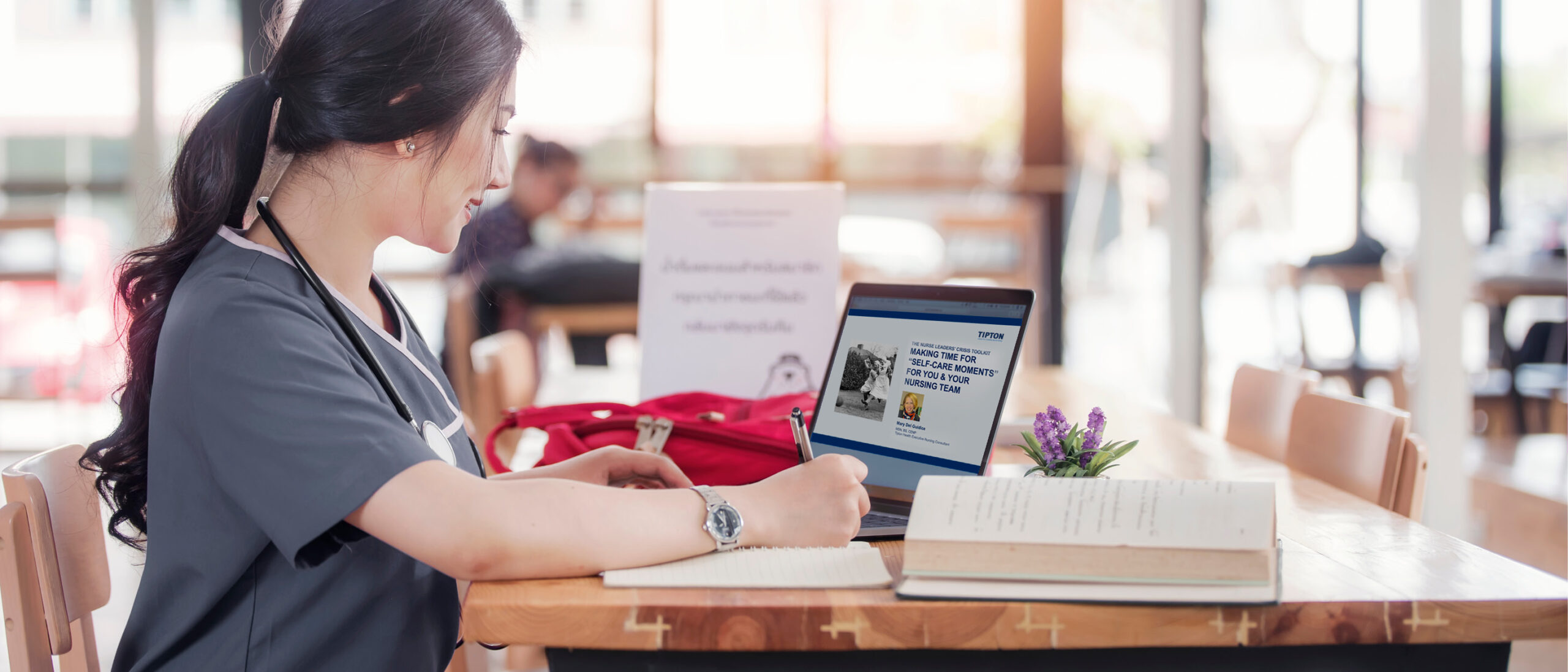 Tipton Nursing Leadership Webinars

Tipton Health sponsors the free Nursing Leadership Webinar series
as part of our ongoing commitment to nursing excellence.
Tipton Health's 2021 Nursing Leadership webinars are co-provided with Nurse Builders, which is accredited as a provider of nursing continuing professional development by the American Nurses Credentialing Center's Commission on Accreditation. Tipton Health 2021 Nursing Leadership webinars equal 0.5 contact hours unless otherwise noted.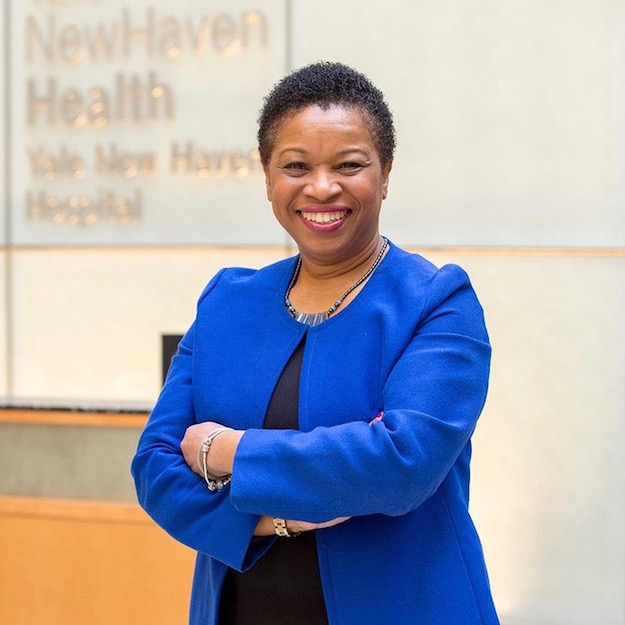 Special Webinar
Part III – A Discussion on Race, Inclusive Practices and Nursing
April 27, 12:30 – 1:30 p.m. EST
1.0 contact hours
Ena Williams, MBA, MSM, BSN, RN, CENP, senior vice president and Chief Nursing Officer at Yale New Haven Hospital, returns to moderate a follow up discussion on race and nursing. This special webinar will focus on the emotional toll of racism, health equity and anti-Asian racism. Williams will once again be joined by Ernest Grant, PhD, RN, FAAN, president of the American Nursing Association (ANA), and Martha A. Dawson, DNP, RN, FACHE, president of the National Black Nurses Association (NBNA) and Alana Cueto MSN, RN, CNL, president of the National Association of Hispanic Nurses (NAHN). They will be joined by Mary Joy Garcia-Dia, the president of the Philippine Nurses Association of America (PNAA) and the program director for Nursing Informatics in the Information Technology Department and the Center for Professional Nursing Practice at NewYork-Presbyterian Hospital.
On-Demand Webinars and Presentation Materials