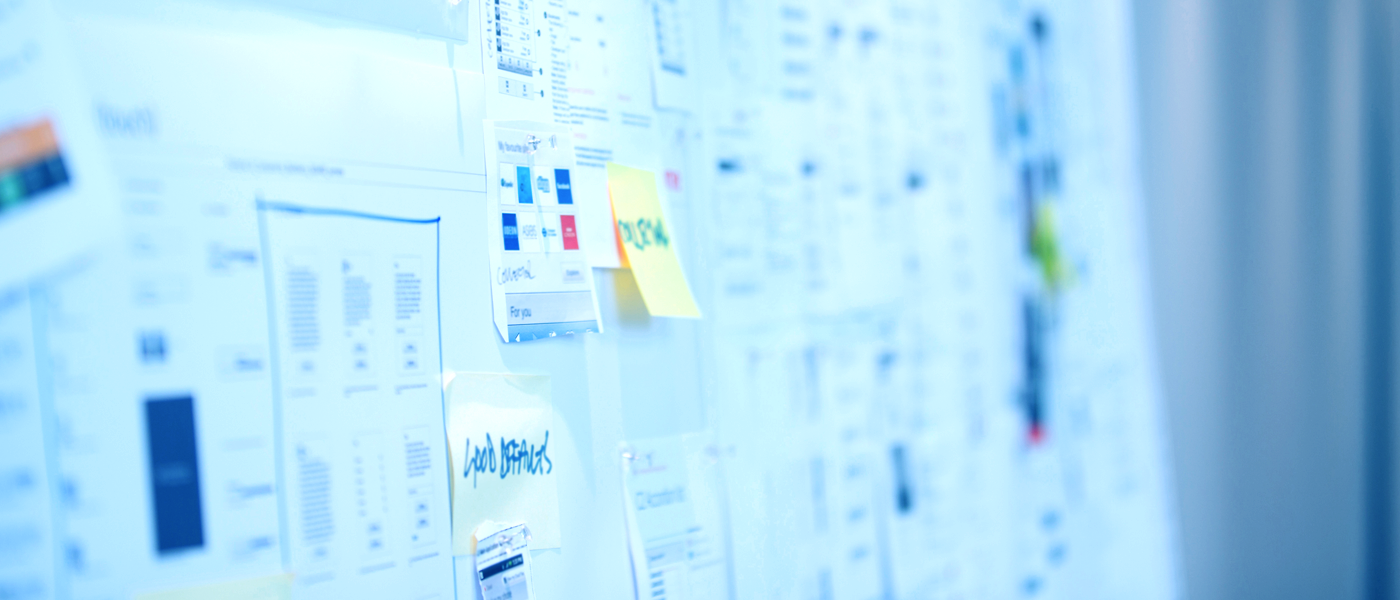 COMMUNICATIONS & MARKETING
Trust Tipton to help build your communications and marketing strategy, messaging and tactics, with the knowledge and confidence that we will be with you every step of the way. We provide a full range of communications and marketing support for corporations, hospitals and healthcare organizations. Our team of experienced communicators delivers clear, actionable messages by crafting a believable and compelling story while meeting deadlines and hitting our budget.
How We Can Help
We provide instant availability to full-service communications and marketing services, helping clients compete in a global marketplace that demands smarter thinking and purposeful innovation.
Strategic employee communications
Employee communications tactics
Employee communications campaign development
Internal communications organizational evaluations and consulting
Internal communications department and program branding
Communications audits
Content marketing
Change management communications
Advertisements
Leadership communications
Brochures and marketing collateral
Social media strategy and ongoing support
Employee surveys/analysis
Media relations
Public relations
Trade show displays and materials
Crisis communications
Turn to Tipton Health Communications as a trusted partner in developing comprehensive, thoughtful and cohesive messaging.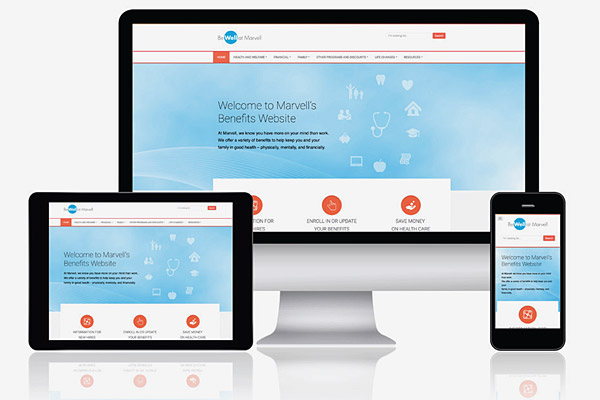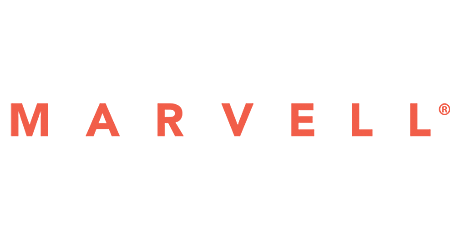 Developed a new benefits website to help the company compete in ultra-competitive Silicon Valley
7,000+ employees
7 countries supported
5% annual increase
in active enrollment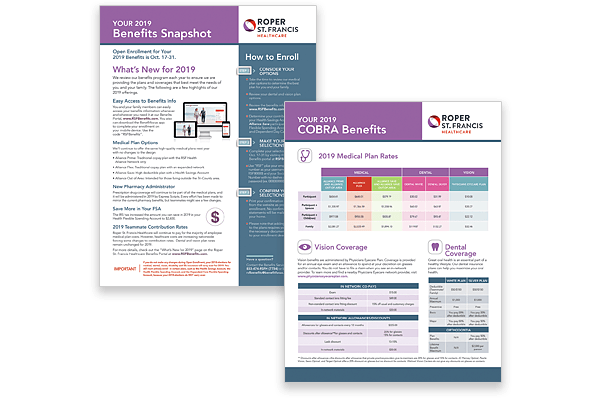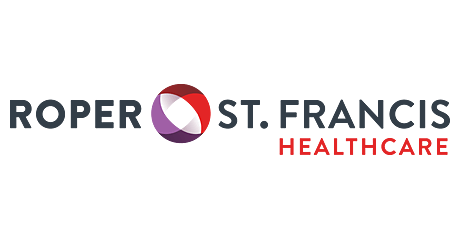 Branded and introduced new tiered benefit system for accountable care organization
800 Physicians
5,600 Employees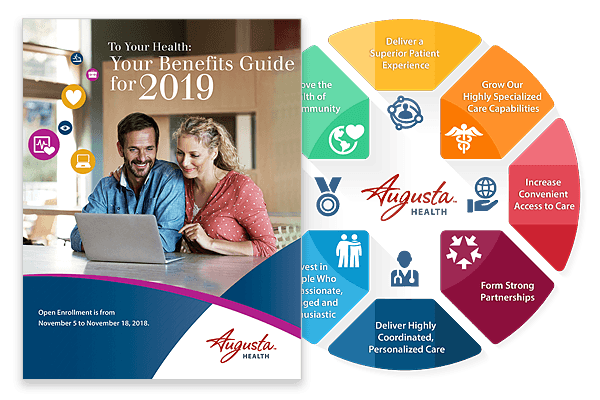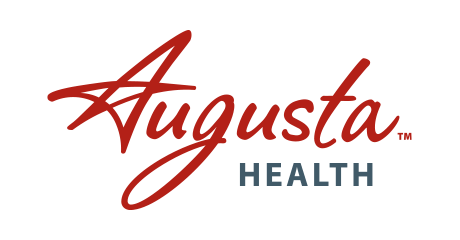 Created and managed communication strategy and implementation for defined benefit plan termination
2,100 employees
0 issues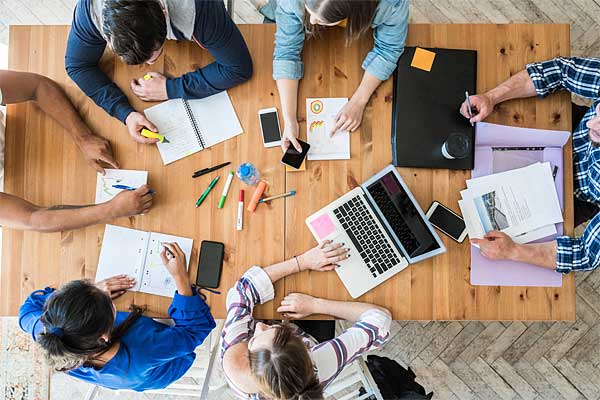 With our skilled consultants, writers, designers, editors and other creative resources, we can ensure the successful implementation of your internal and external communications and marketing strategies.
EDITORIAL SERVICES
Editing
Copywriting
Medical writing
Website writing
Digital marketing writing
Feature writing
Speechwriting
Project management
DESIGN
SERVICES
Graphic design
Publication design
Logo design
Photography
Videography
Website/intranet design
Illustrations
Learn More
Discover why some of the nation's top corporate brands have turned to Tipton for communications and marketing support. Contact us today!