COVID-19 Update — YOU CAN HELP!
While we work with nurses every day, all of us at Tipton Health wish we could do more to support their heroic daily care-giving efforts. A few of our team members found ways that we can all help to alleviate the desperate need for personal protection equipment. We will be updating this list through the weeks ahead:
Message to our Clients
Dear Friends and Valued Clients,
As the novel coronavirus (COVID-19) continues to impact the United States and world, we recognize this is an extremely difficult and overwhelming time for hospitals and health systems trying to protect their employees while serving the public. With much of your time and resources devoted to this ongoing and fluid situation, please know that we are here to support you in any way we can. Our team of professional communicators and healthcare consultants is ready to step in as you need us to provide you with expert service and guidance.  
 Please be assured that Tipton Health Communications will continue to provide you with high-quality Magnet, Pathway to Excellence, PTAP, nursing excellence and communications consulting support. 
If you have any questions, please don't hesitate to reach out to us at info@tiptonhealth or at 302-454-7901. Stay safe! We can't thank you enough for what you are doing every day – serving patients with compassion and high-quality care.
All my best to you and your teams.
Dan Tipton
Tipton's Comprehensive Services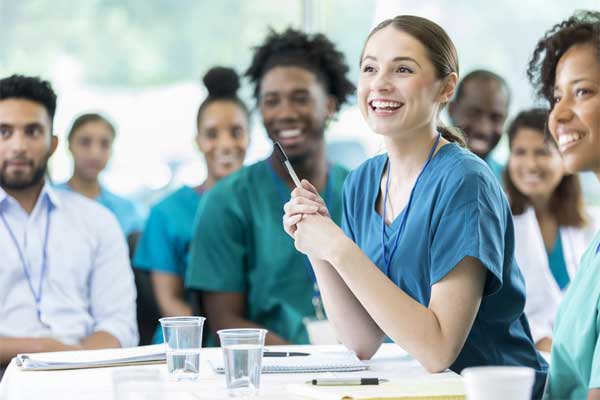 Magnet® Recognition & Certification Support
Tipton's Magnet, Pathway to Excellence®, PTAP® and certification experts have helped more than 175 hospitals. Our clients have a 100% success rate.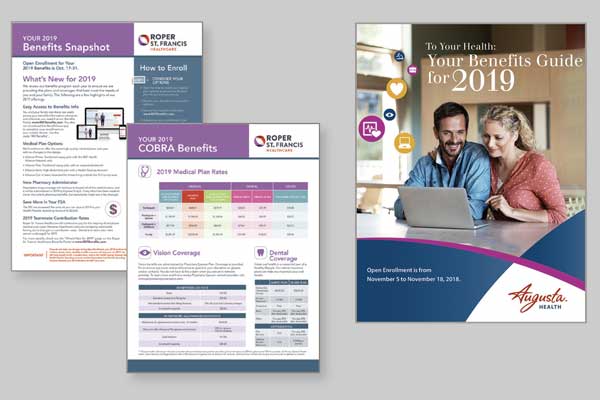 Internal Communications & Marketing
Our professional communicators manage complex issues, drive change, align employees with goals and provide innovative, effective strategies and creative support.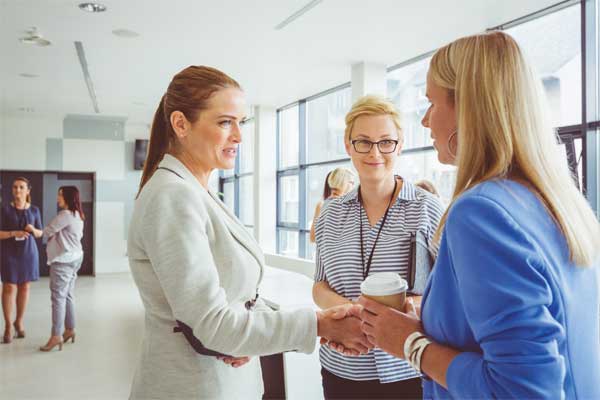 Healthcare & Nursing Consulting
Our consultants will help you drive engagement, build cultures, improve leadership skills, and develop foundational nursing excellence practices critical to better patient outcomes and improved satisfaction.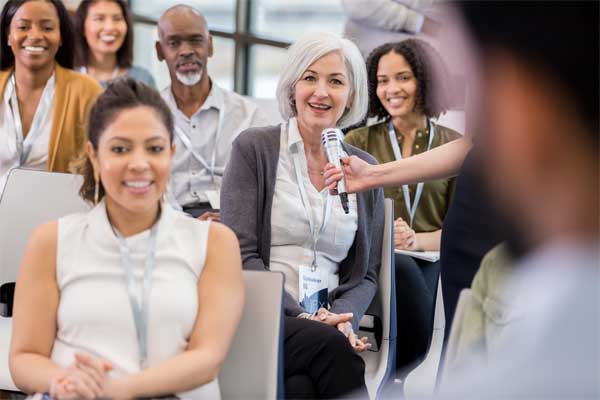 HR & Benefits Communications
We resolve HR & Benefits communications challenges, from compensation changes to onboarding to open enrollment, while building employee trust and engagement.
Who We Are
Think of us as partners, teammates, expert consultants and communications strategists who aren't afraid to offer opinions, try new ideas or get our hands dirty. We are committed to your success and will always be at your service.
Tipton knows how to translate the complexity of HR and benefits into messages our employees understand. More than that, they have made the effort to understand our organizational culture and used that to craft communication that truly resonates with our workforce. Simply, they develop and deliver HR and benefits communications strategies that work.