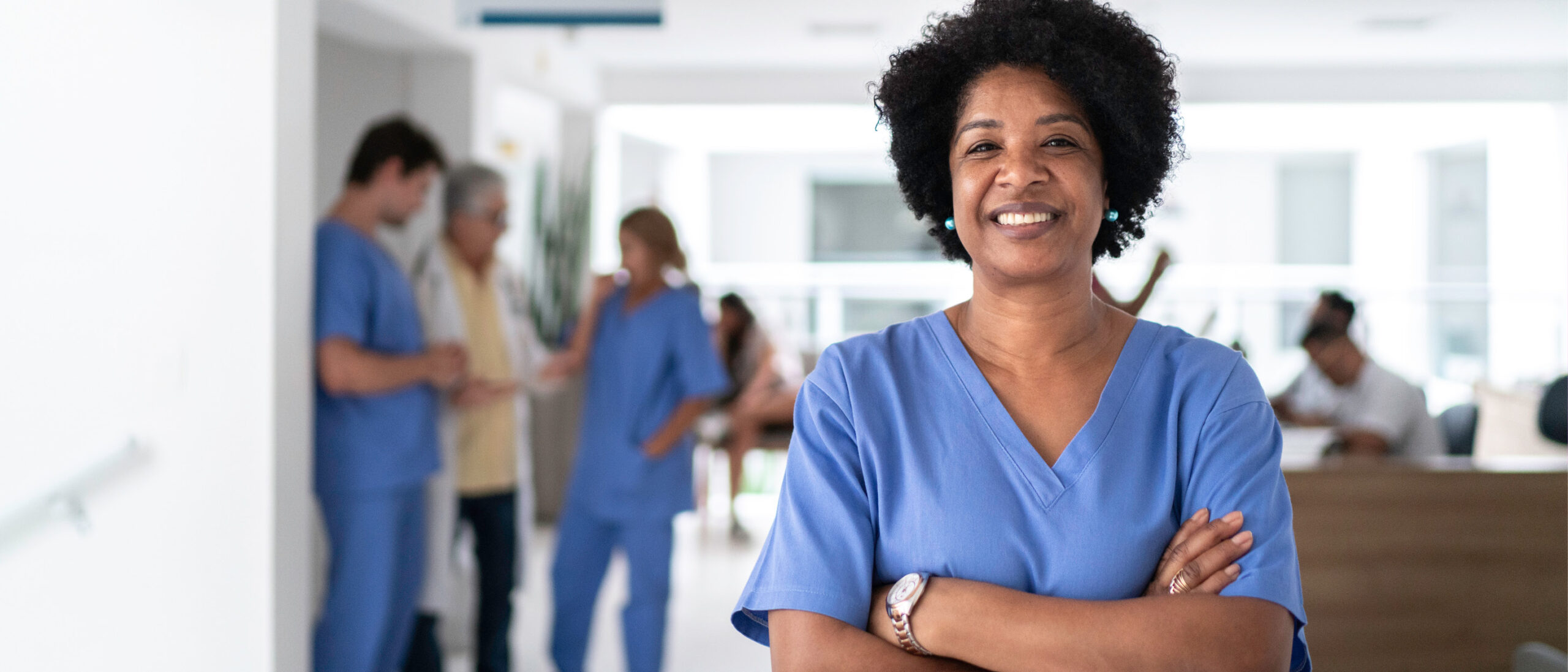 Pathway Consulting
Tipton can help you create an environment that will help your nurses provide
the very best care and achieve Pathway to Excellence® designation.
Gap Analysis
One of our subject matter experts will come onsite for a two-day analysis of your organization.
We'll analyze your hospital's practice standards, operating policies, procedures, and management structure in order to determine your readiness to meet Pathway requirements.
We'll coach your team on the critical role of both data and documentation.
Document Review
Our writing team will ensure you submit the strongest possible document.
We have a deep understanding of the requirements, as well as the latest updates.
We prompt your team for missing information and tell your writer exactly what is needed and where it belongs in the narrative to showcase your accomplishments.
Electronic Submissions
We can help prepare your document according to the Pathway requirements.
Nurse Survey Preparation
Our communications campaigns help explain the importance of the survey and what to expect, and help boost participation.
We can help challenges before they become issues.
Learn More
Achieve Pathway to Excellence designation. Contact us to get started!
How Our Consulting Process Ensures Your Success

STEP 1
Gap Analysis
Systematic assessment to determine areas that need improvement; build team enthusiasm; start review of examples
STEP 2
Structural Assistance
Mentoring
Engagement
Consulting Support
STEP 3
Document Support
Example Review
Writing Workshop
Document Review
Submission Prep
STEP 4
Survey Preparation
Survey Support
Staff Communication
STEP 5
Ongoing Relationship