NURSING EXCELLENCE CONSULTING
Turn to Tipton's experienced executive nurse consultants to help your nurses practice at
the top of their licenses through coaching, strategic planning and operational efficiencies.
Let Tipton help you develop your Nursing Center of Excellence.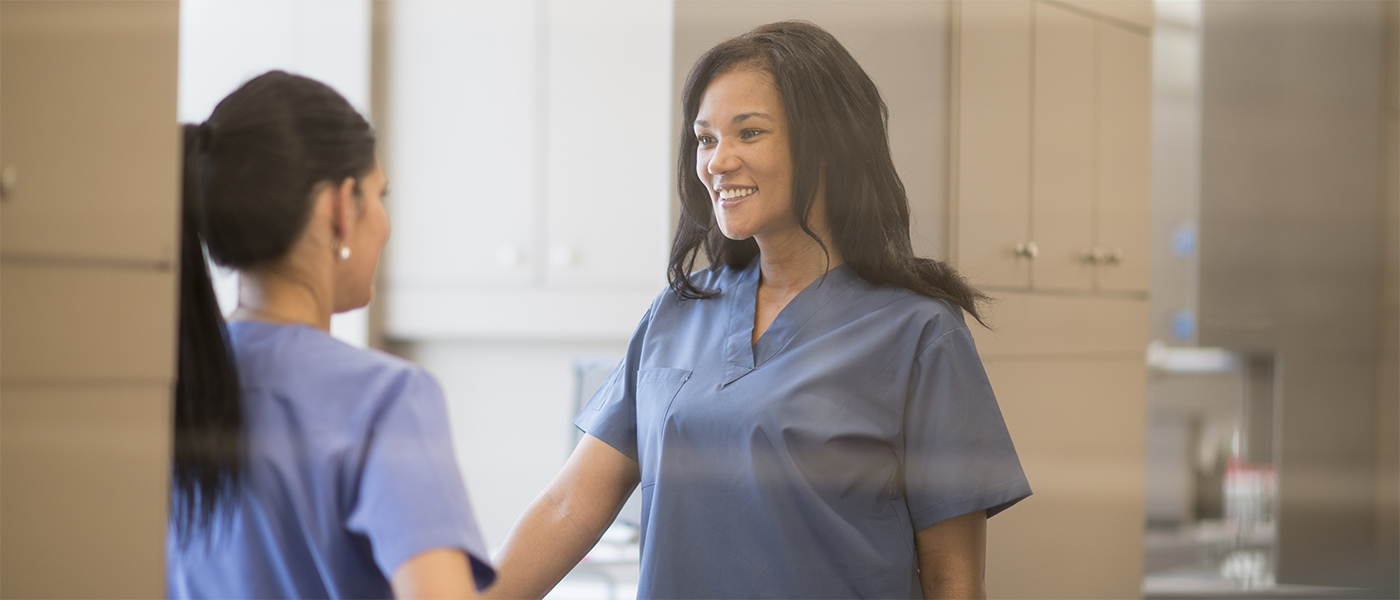 Operational Consulting
Work-Environment, Nursing Excellence and Patient Care Operations Infrastructure
Tipton Health offers individualized consulting plans based on client priorities and desired future needs of the organization. We leverage EBP, client input, current organizational outcomes and the ANCC Magnet framework to inform recommendations.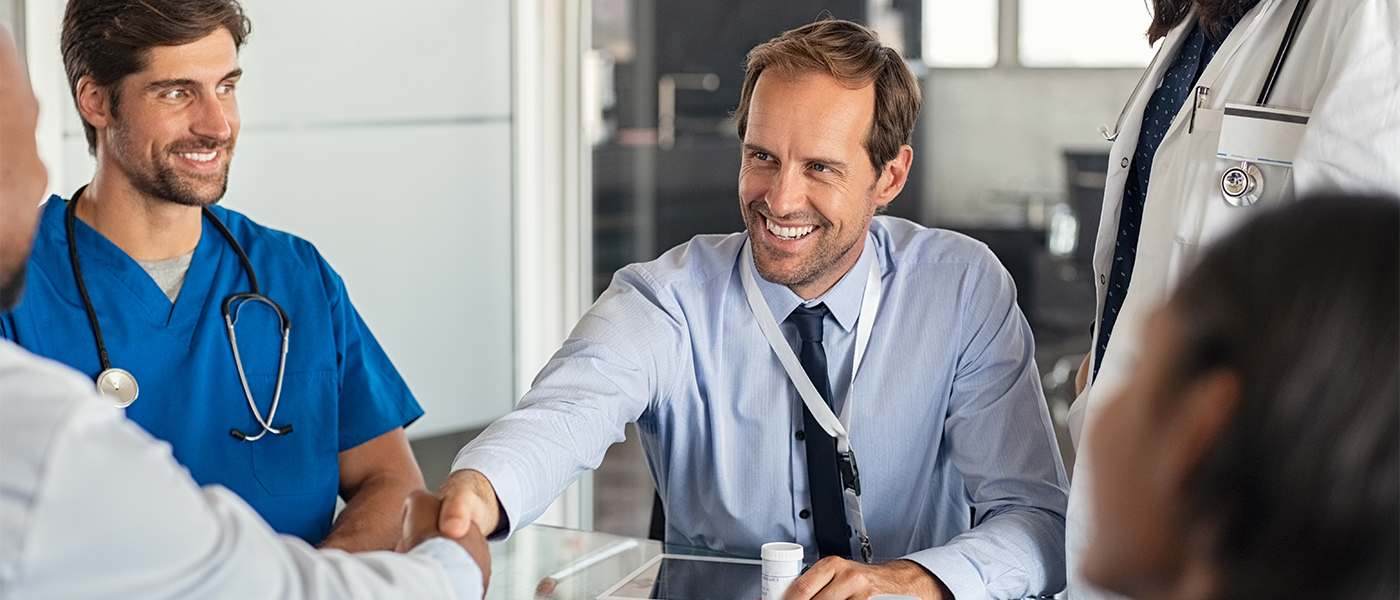 Transformational Leadership Coaching
We partner with the nurse executive to provide personalized executive coaching plans leveraging the AONL competencies for system and entity-based CNOs to inform aspirations and goals for one-on-one or team-based coaching and experiential learning in support of leading the desired change.
NURSING EXCELLENCE METHODOLOGY AND OUTCOMES
Our nurse executive consultants use evidence-based leadership methodologies to provide individualized consultative plans driving outcome and ROI. We have a track record of achieving high levels of RN engagement, patient outcomes and financial performance, resulting in many national accolades such as ANCC Magnet designation with multiple exemplars in transformational leadership and RN engagement.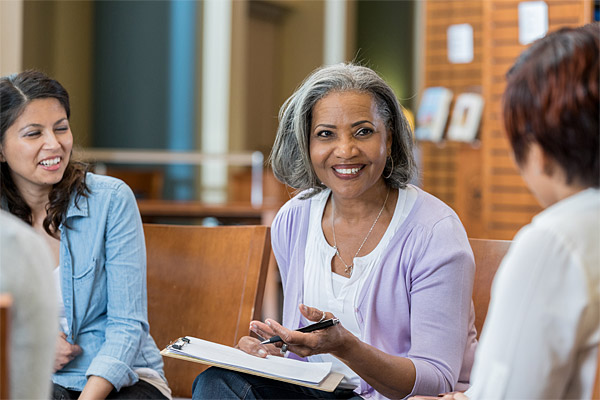 Building a Strong Foundation
Resource/Organization Structure Planning
Design of Effective Research Projects
Shared Governance Structure &
Optimization
Professional Practice Model Development
Educational Needs Assessments
Enculturating Nursing Excellence (Magnet)
Strategic Communications (within nursing and organization-wide)
Building Nurse Engagement
Marketing Magnet (Internally)
Celebrating Magnet – Educations, Fairs and Fun
Maintaining Momentum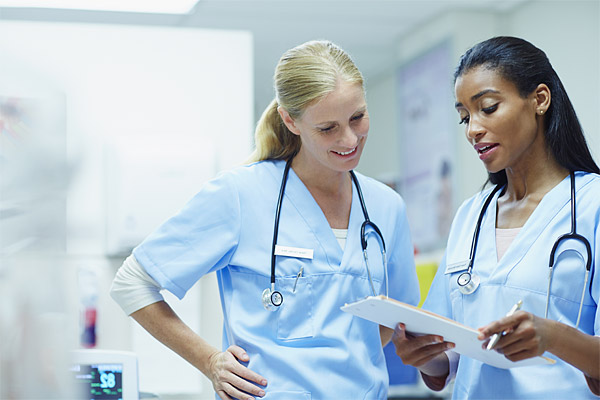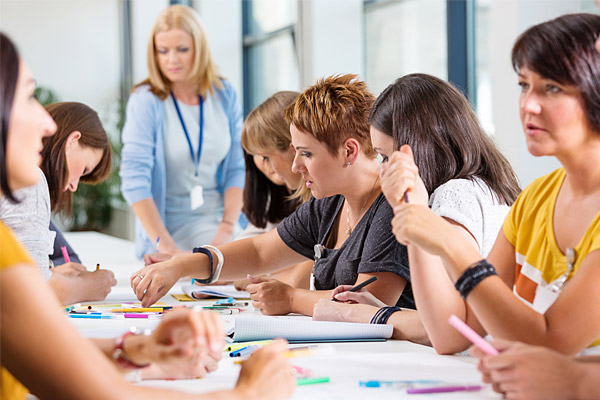 Educating Your Team
MPD Mentorship
CNO/Leader Coaching
Application of Magnet to Your Service Line Workshop
Preparation for Magnet Workshop
MPD Project Management Boot Camp
Magnet Writers Workshop
If your healthcare organization needs support and guidance, trust Tipton to develop a successful strategy focused on creating operational and cultural change.
Learn more about our comprehensive services —