NURSING EXCELLENCE CONSULTING
Our mission is to drive nursing excellence and support nurse leaders. With the nation's largest and most experienced team of nursing consultants and staff, we are providing nurse leaders with the support they need to address staffing challenges, engage their leadership teams, improve nurse satisfaction and drive better patient outcomes.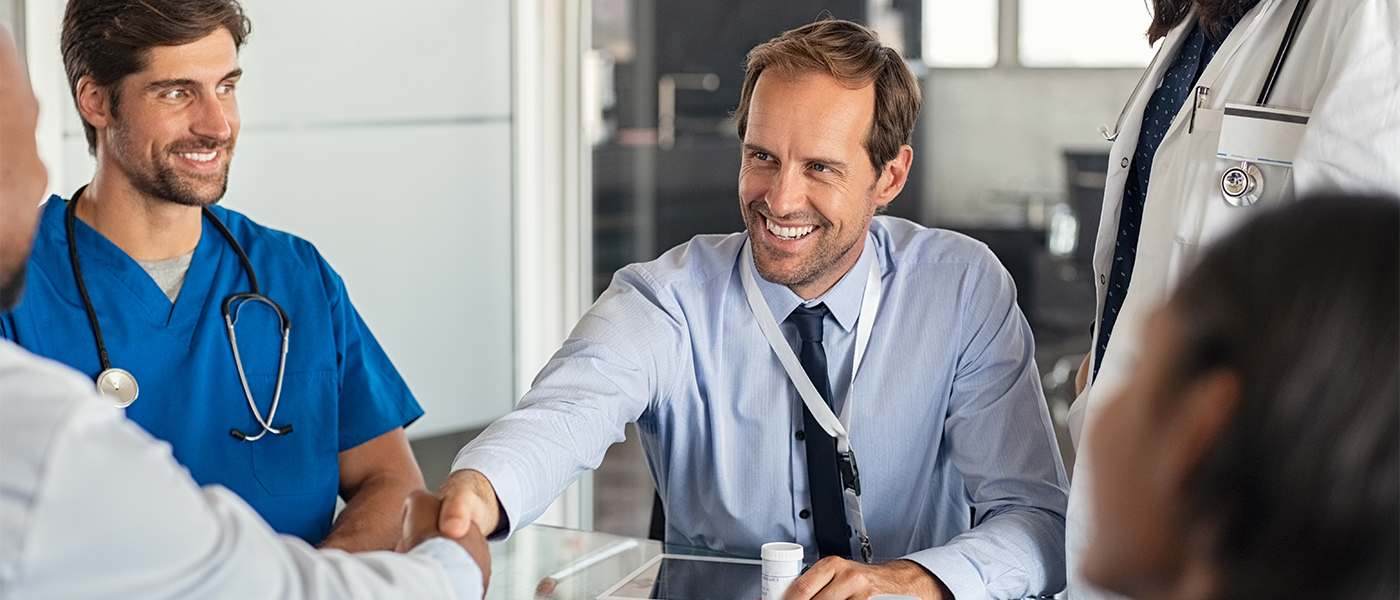 Transformational Leadership
Give Your Nurse Leaders What They Need to Succeed 
We create engaged, top-performing transformational leaders by assessing the nurse leader work environment, addressing challenges and inspiring nurse managers and directors through our leadership development program. Re-ignite your nurse leaders' passion for nursing!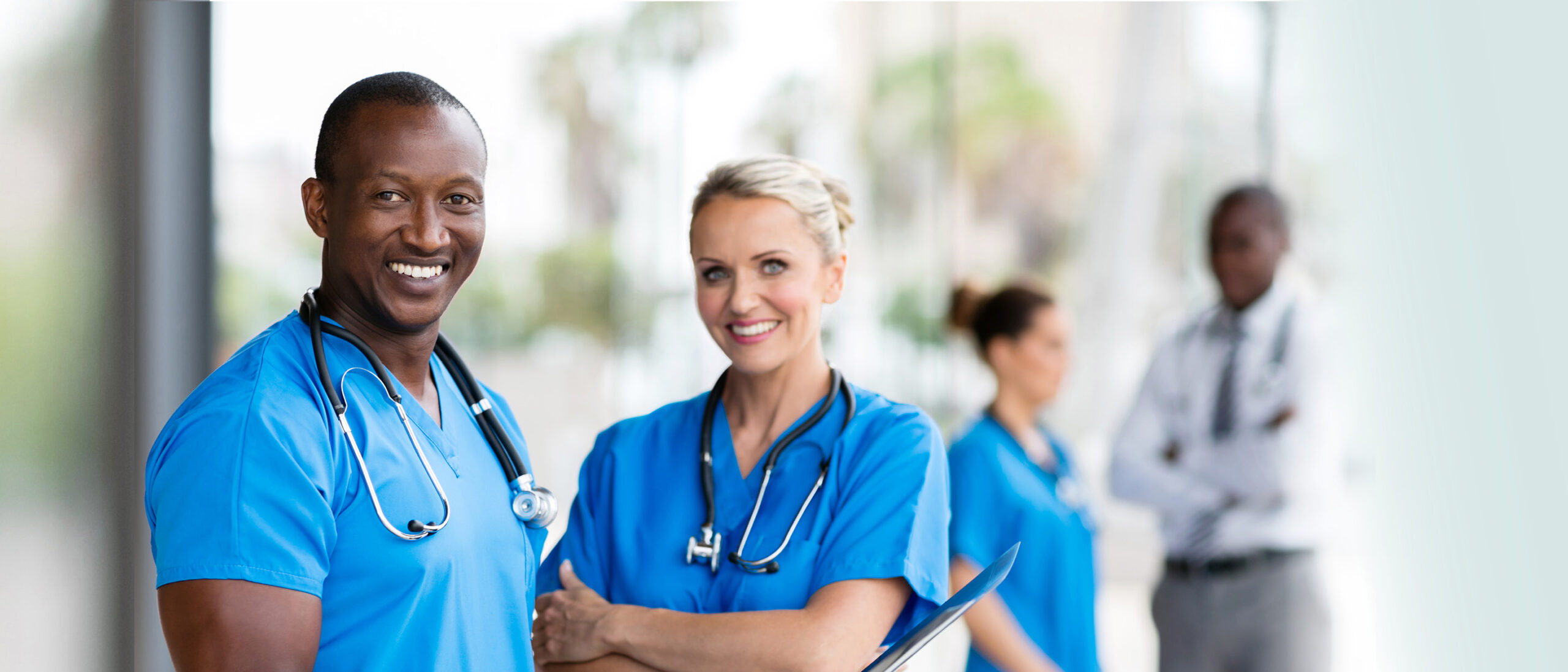 Nurse Engagement
Nurse leaders and clinical nurses are struggling in the current nursing work environment. Involve your nurses in advancing their profession and producing better outcomes. Create a communications structure for you and your leadership team to create an interesting, exciting and aligned work place.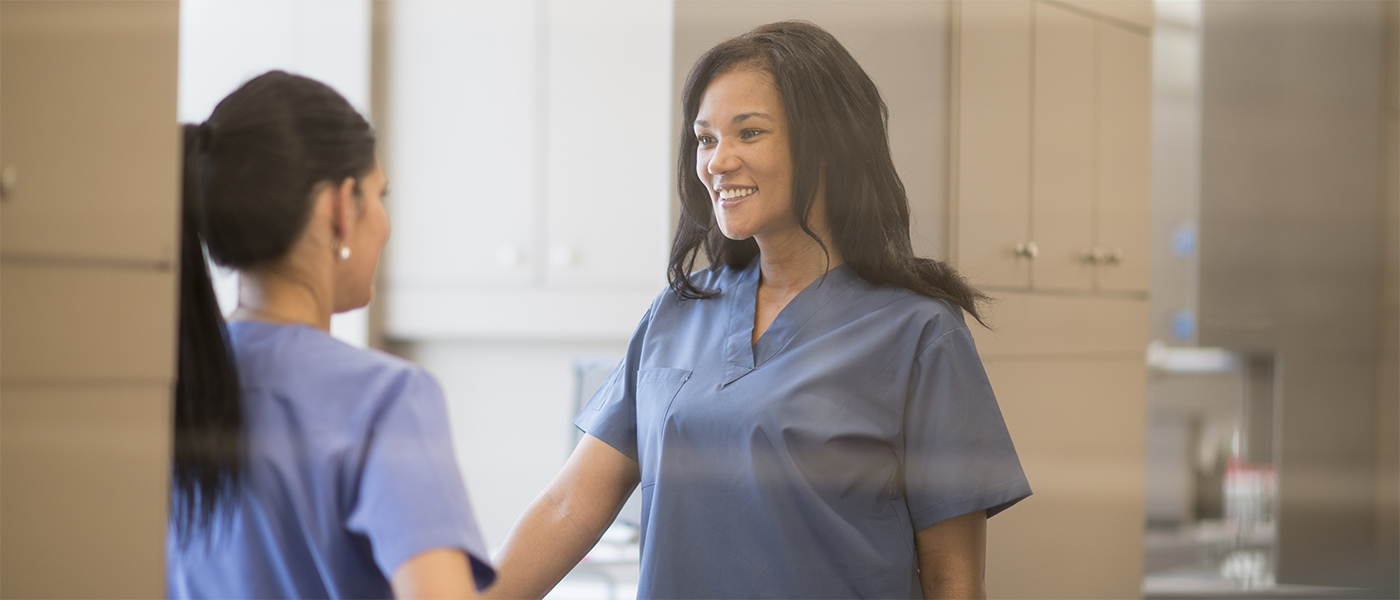 Nursing Excellence Structures
Build a Rock-Solid Foundation for Care
We start with a complimentary review of your key data, current outcomes and nursing structures. We then engage your team in a methodical assessment that enables you to efficiently execute on and enculturate priorities. The inclusive process engages nurses at every level, providing inspiration, recognition and decision-making at the highest level.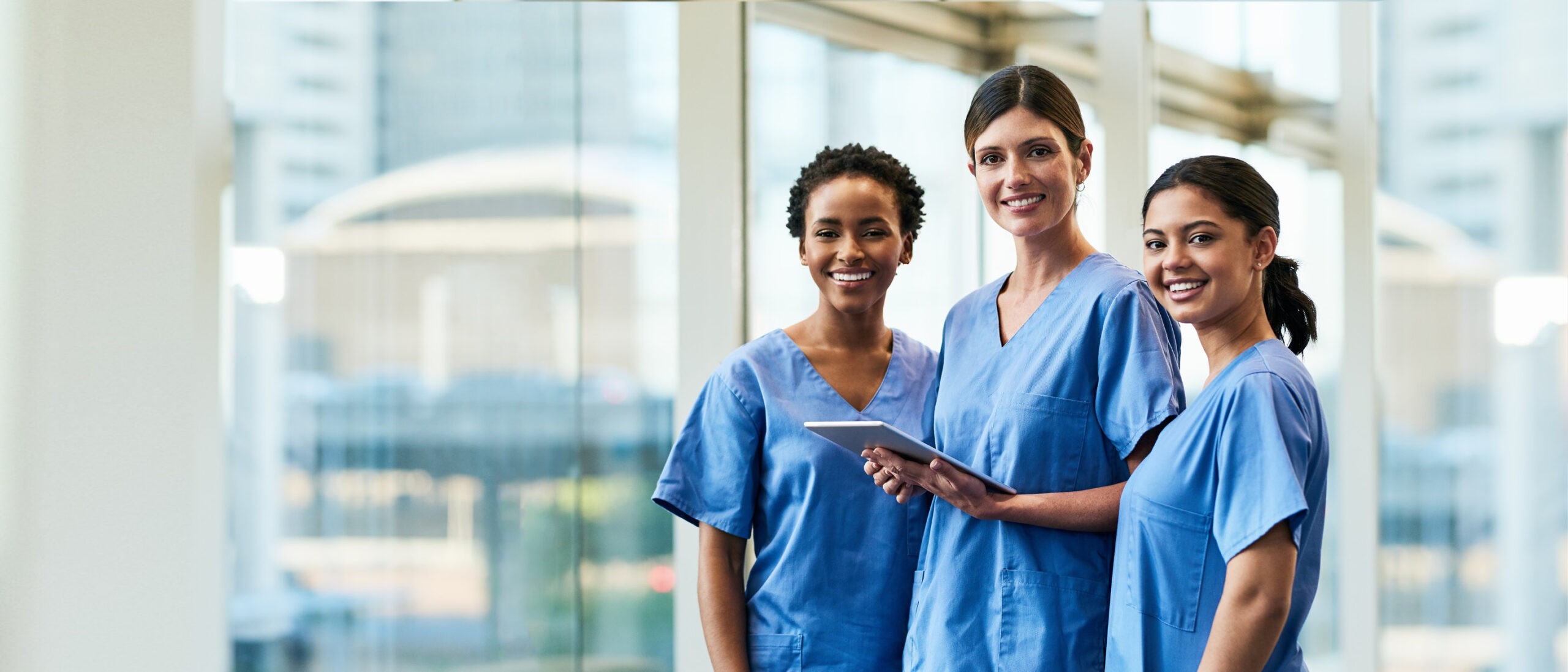 Strategic Planning Development
Work-Environment, Nursing Excellence and Patient Care Operations Infrastructure
Achieve your vision for nursing excellence with an effective, achievable nursing strategic plan. Align your nurse leaders and clinical nurses behind your goals. 
Evidence-Based Solutions FOR Nurse Leaders FROM Nurse Leaders
Our nurse executive consultants use evidence-based leadership methodologies to provide individualized consultative plans driving outcome and ROI. We have a track record of achieving high levels of RN engagement, patient outcomes and financial performance, resulting in many national accolades such as ANCC Magnet designation with multiple exemplars in transformational leadership and RN engagement.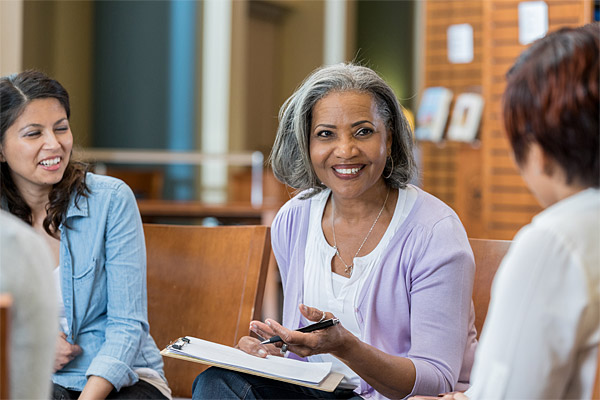 Building a Strong Foundation
Resource/Organization Structure Planning
Design of Effective Research Projects
Shared Governance Structure &
Optimization
Professional Practice Model Development
Educational Needs Assessments
Enculturating Nursing Excellence (Magnet)
Strategic Communications (within nursing and organization-wide)
Building Nurse Engagement
Marketing Magnet (Internally)
Celebrating Magnet – Educations, Fairs and Fun
Maintaining Momentum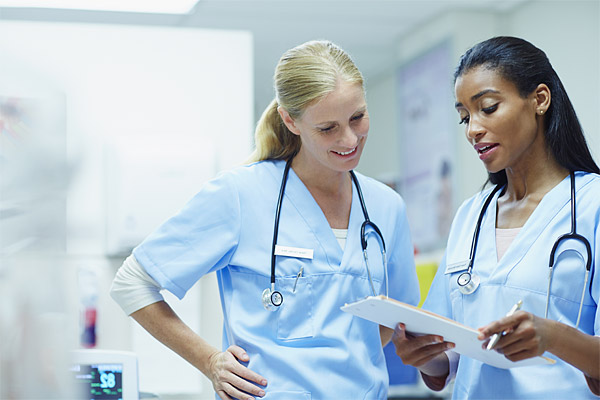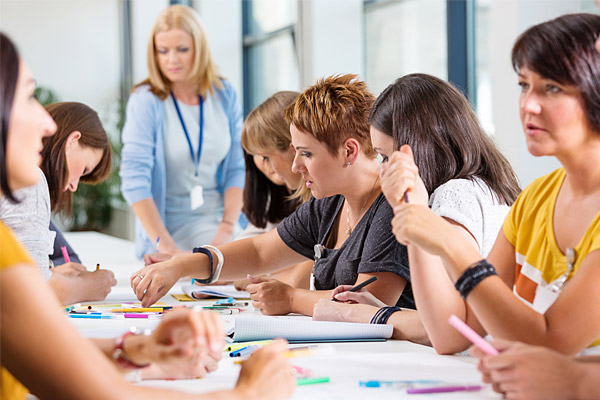 Educating Your Team
MPD Mentorship
CNO/Leader Coaching
Application of Magnet to Your Service Line Workshop
Preparation for Magnet Workshop
MPD Project Management Boot Camp
Magnet Writers Workshop