Your Partner in Nursing Excellence
We use evidence-based approaches and innovative leadership to empower nursing teams, fostering strong cultures and effective work environments that drive continuous improvement, advance the profession, and efficiently enhance the patient experience and patient outcomes.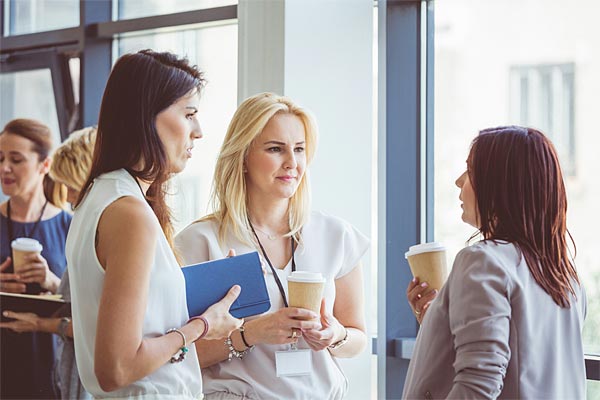 The Tipton Health Difference
We listen. We care. We deliver great value by customizing to your needs. We are committed to Transformational Nursing Excellence™ and delivering outcomes. And we are very, very good at what we do. (Our more than 250 clients have a nearly 100% success rate in achieving the ANCC Magnet®​​ or Pathway to Excellence®​ designations, for example.)
Our highly experienced, innovative nursing consulting team (more than 50 consultants and staff) are inspirational leaders, who  will help you to…
work strategically
apply your limited resources where they can make the most difference
develop transformational nurse leaders
bring joy and meaning back to your work
increase nurse engagement and retention
optimize your operations,
elevate the position of nurses within your organization and in your community, and
succeed on your Journey to Nursing Excellence™!
We offer a unique combination of services, matching nursing, healthcare and operational consulting expertise with messaging and marketing prowess to ensure you not only have the best plan, but the strategies and tactics to make it succeed. Experienced and very talented nursing leaders direct our service lines.
Our Vision
We will be the most trusted nursing consultancy in the world.
Our Mission
We advance nursing and partner with hospitals and nursing teams to improve patient care and outcomes.
Our Values
We are kind, empathetic, passionate, positive and resolute.
We listen and respond quickly to our clients' needs.
We offer unrivaled service with impeccable attention to detail.
We nurture strong partnerships based on trust, value and consistent results.
Everything we do, we do with integrity and great care for our clients, audiences and each other.
Our Strategy
We are committed to improving the operational and cultural foundations of nursing excellence; creating better work environments for nurses; boosting nurse morale and engagement; increasing trust in nursing leadership; and enabling nursing teams to validate their progress against the Magnet or Pathway to Excellence frameworks.
One More Thing
We believe nurses have been under-served and under-appreciated for too long–and we have set out to change that. We are creating a world-class nursing resource that will elevate and advance the profession and help all nurses to re-connect with why they became nurses in the first place.
Long Island Jewish Medical Center Chooses Tipton… Again
Tipton supported Long Island Jewish Medical Center's successful ANCC Magnet® redesignation in 2014. The partnership was so successful that Tipton was asked to return to support the Northwell Health organization's redesignation in 2019. Tipton now supports more than a dozen Northwell system hospitals.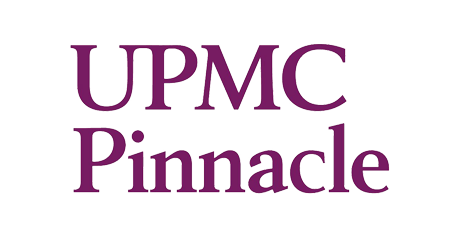 Reaching the Pinnacle with Magnet® Designation
Reaching the Pinnacle with Magnet® Designation
With time running out before their Magnet® documents were due for appraiser review, UPMC Pinnacle Health turned to Tipton to help them across the finish line and achieve Magnet designation. The organization achieved designation. Determined to get ahead before its next redesignation, the organization turned to Tipton for Magnet and Pathway to Excellence planning, workshops and support for all its hospitals.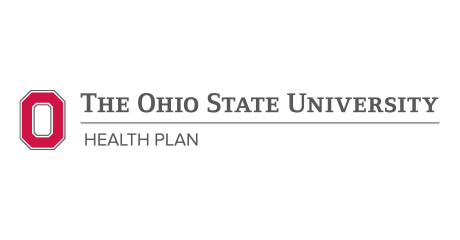 Buckeyes Get Provider Options
Buckeyes Get Provider Options
What can be more disconcerting than a change in your insurance plan's medical provider network? Recognizing the potential angst that a planned change in its provider network could cause, The Ohio State University Health Plan leadership brought in Tipton to help manage member communications. Tipton conducted focus groups, met with senior university communications leaders to develop a comprehensive communications strategy and ensured the strategy and plan change were socialized with key influencers. All communications reflected the unique information needs of members, providers, leaders and university faculty. The straightforward, information-based campaign reduced anxiety about the change and ensured a smooth transition to the new network.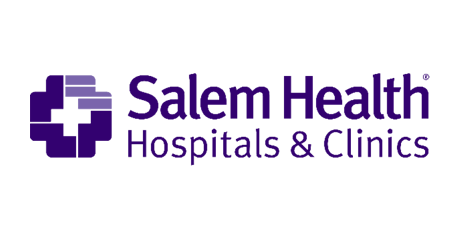 Boosting Nurse Engagement in Salem
Boosting Nurse Engagement in Salem
Salem Health already exceeded national means for its nurse engagement, but that wasn't good enough for the nursing leadership team. Eager to better understand the challenges its nurses face each day, Salem Health asked Tipton to analyze its nurse engagement survey data. Tipton's deep dive into the data pinpointed issues and enabled Salem and Tipton to develop meaningful action plans to resolve them.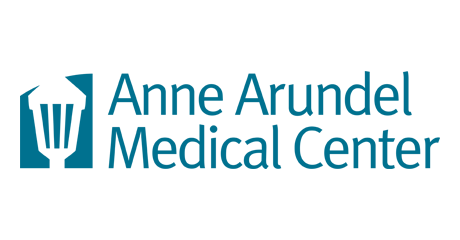 Designing a Better Annual Report
Designing A Better Annual Report
Looking for a better way to tell the story of its talented nursing team, Anne Arundel Medical Center reached out to Tipton for design support with its Nursing Annual Report. Tipton's full-service creative team produced a beautiful report that not only celebrated AAMC's nurses, but enabled the organization to achieve its goal with just one call to Tipton.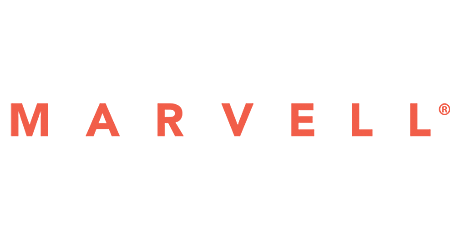 Employees Value Marvell-ous Benefits
Employees Value Marvell-ous Benefits
Marvell Technology wanted to share its benefits information with its employees as well as their families and prospective employees. To ensure the information was clear, easy to use and interesting, Marvell turned to Tipton. Our team created a benefits website that is simple to update and complements email and print campaigns, boosting employee engagement in the process.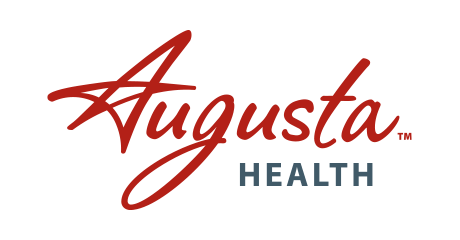 Augusta Health Introduces New Strategy
Augusta Health Introduces New Strategy
As one of the last remaining independent community hospitals in Virginia, Augusta Health faces unique challenges as it successfully navigates through swirling changes in the healthcare industry. Working with the hospital executive team, Tipton helped align its leaders, board, team members and community behind a new strategy that will enable the hospital to achieve its goals over the next five years
Markets We Serve
Academic Health Systems and Hospitals

Federal Health Systems and Hospitals

Regional Health Systems and Hospitals

Community Health Systems and Hospitals

Public Health Systems and Hospitals

Cancer Centers

Specialty Hospitals

Children's Hospitals and Health Systems