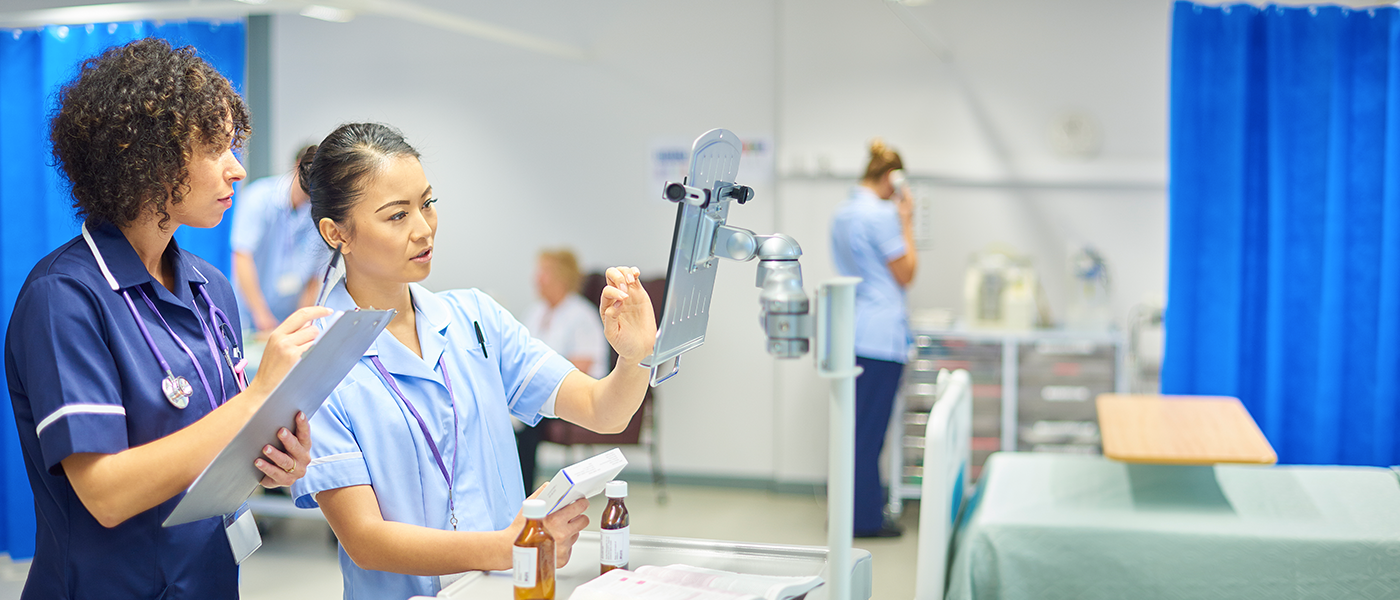 COVID-19 Update — YOU CAN HELP!
We work with nurses every day at Tipton Health and wish we could do more to support their heroic care-giving efforts and protect them in the midst of this crisis. Our team members did some research and wanted to share the results. Here are a few ways you can join us in helping to alleviate the desperate need for personal protection equipment for our nurses. We will be updating this list through the weeks ahead:
Message to our Clients
Dear Friends and Valued Clients,
As the novel coronavirus (COVID-19) continues to impact the United States and world, we recognize this is an extremely difficult and overwhelming time for hospitals and health systems trying to protect their employees while serving the public. With much of your time and resources devoted to this ongoing and fluid situation, please know that we are here to support you in any way we can. Our team of professional communicators and healthcare consultants is ready to step in as you need us to provide you with expert service and guidance.  
 Please be assured that Tipton Health Communications will continue to provide you with high-quality Magnet, Pathway to Excellence, PTAP, nursing excellence and communications consulting support. 
If you have any questions, please don't hesitate to reach out to us at info@tiptonhealth or at 302-454-7901. Stay safe! We can't thank you enough for what you are doing every day – serving patients with compassion and high-quality care.
All my best to you and your teams.
Dan Tipton
Tipton's Magnet Consulting
We are the Magnet® consultant of choice for more than 175 nursing teams (nearly 30% of all hospital nursing teams applying for Magnet designation).
Why is our support in such high demand? Our approach works.
100% client success
70% of clients go directly to site visit
Comprehensive services, customized solutions
Budget-friendly options
The Tipton Magnet Difference
We will be your partner throughout your journey toward nursing excellence and successful Magnet designation.
Comprehensive nursing excellence and Magnet consulting services led by experts and customized to meet your unique needs.
Extensive education and hands-on support for your MPD, nurse managers, Magnet champions and your nursing team.
Deep experience in nurse engagement and Magnet enculturation.
"Ala carte" services give you total control and the flexibility to meet changing needs.
Most of all, we care deeply about you and your success. People like working with us. We form lasting, valuable relationships with our clients.
Learn More

Tipton Certification Support Options
Need Help Developing Your Foundational Structures for Nursing Excellence?
How Our Consulting Process Ensures Your Success

1. Building A Strong Foundation
Gap Analysis/Data Analysis
Closing the Gaps
On-Site Workshops
MPD Mentoring
MPD Bootcamp
2. Strengthening Your Documents
Writing Team Workshops
MPD Mentoring
Document Review
Data Analysis
ADAMTM Support
3. Preparing for Site Visit
Mock Site Visit
Nurse Education
Hospital Education
Fairs and Fun
4. Celebrating Your Success
Recognizing Your Nurses
Marketing Magnet
5. Ongoing Support
Data Support
MPD Mentoring
Maintaining Momentum