NURSING EXCELLENCE ASSESSMENT TOOL (NEAT)
Tipton Health's Nursing Excellence Assessment Tool and Process (NEAT) will clearly identify
your structural strengths as well as elements of your nursing excellence framework that
merit additional time and resources to develop, refine or enculturate.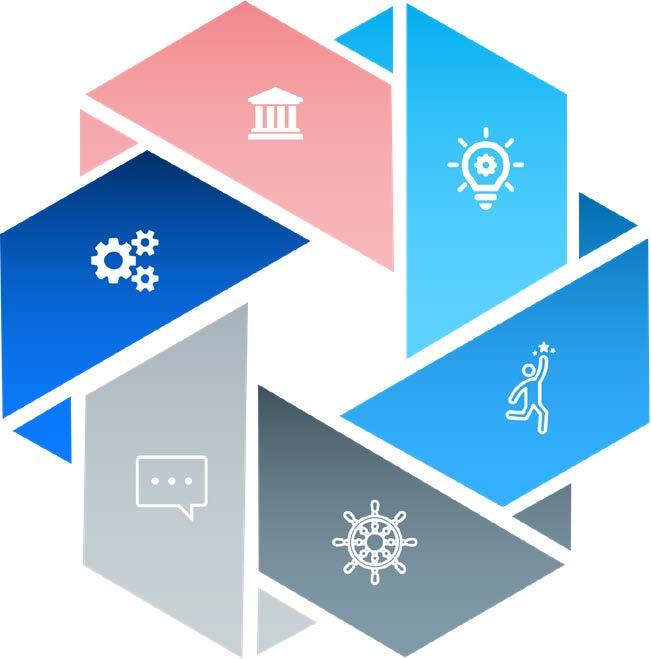 Learn Where You Stand AND
How to Propel Your Team to Nursing Excellence
No more guessing. With NEAT, you will know exactly what your challenges are and how to direct your resources to best address them. Know exactly how to propel excellence, as well as ignite the passion and purpose of your nursing team. We can assess your foundational elements of nursing excellence. We can assess all structures or just a few—you decide.
You get a comprehensive scorecard that shows where you are and where you should consider prioritizing your work.
Assess Your Entire Nursing Framework or
Target Just One or More Structures
NEAT evaluates your organization's strengths through an assessment of the 32 foundational structures critical to nursing excellence. The domains and foundational structures combine the American Nurses Credentialing Center's (ANCC) Magnet® and Pathway to Excellence® evidence-based frameworks of nursing excellence.
You can complete the entire assessment or target one or more foundational structures, such as Shared Decision-Making or the Nursing Leader Work Environment.
NEAT Engages Your Team
Tipton works with you hand-in-hand to identify key stakeholders who will participate in the assessments—an approach focused on engaging your nursing team from the very beginning without adding an undue burden to their already incredibly busy schedules. Along the way, Tipton Health's nursing consultants guide your organization through a process that engages nurses at every level to create an infrastructure and culture that elevates nursing excellence and supports your Magnet or Pathway Journey!
NEAT Yields Actionable Results
Our assessment process is holistic. In addition to survey results analysis, we also review your current staff and patient outcomes and provide your team with a comprehensive scorecard. This enables us to methodically develop an improvement strategy to enhance your organization's foundational structures. And best of all, we will align our analysis and recommendations with your organizational and nursing strategic plan and Professional Practice Model.
Ignite the Passion and Purpose of Your Nursing Team
Trust Tipton to help you create a better work environment for your nurses by boosting nurse morale and engagement.
Learn more about our comprehensive services —