HR AND BENEFITS COMMUNICATIONS
We are advising on internal and external communications strategies for our corporate and healthcare clients and implementing tactics designed to build trust, increase employee confidence, help guide employees through difficult organizational issues, and engage employees in the organizations' mission, vision and values.
SPECIAL OFFER!
Get a 10% discount on the
world-class design of your
Open Enrollment benefits guide! Just mention this ad to
claim your discount.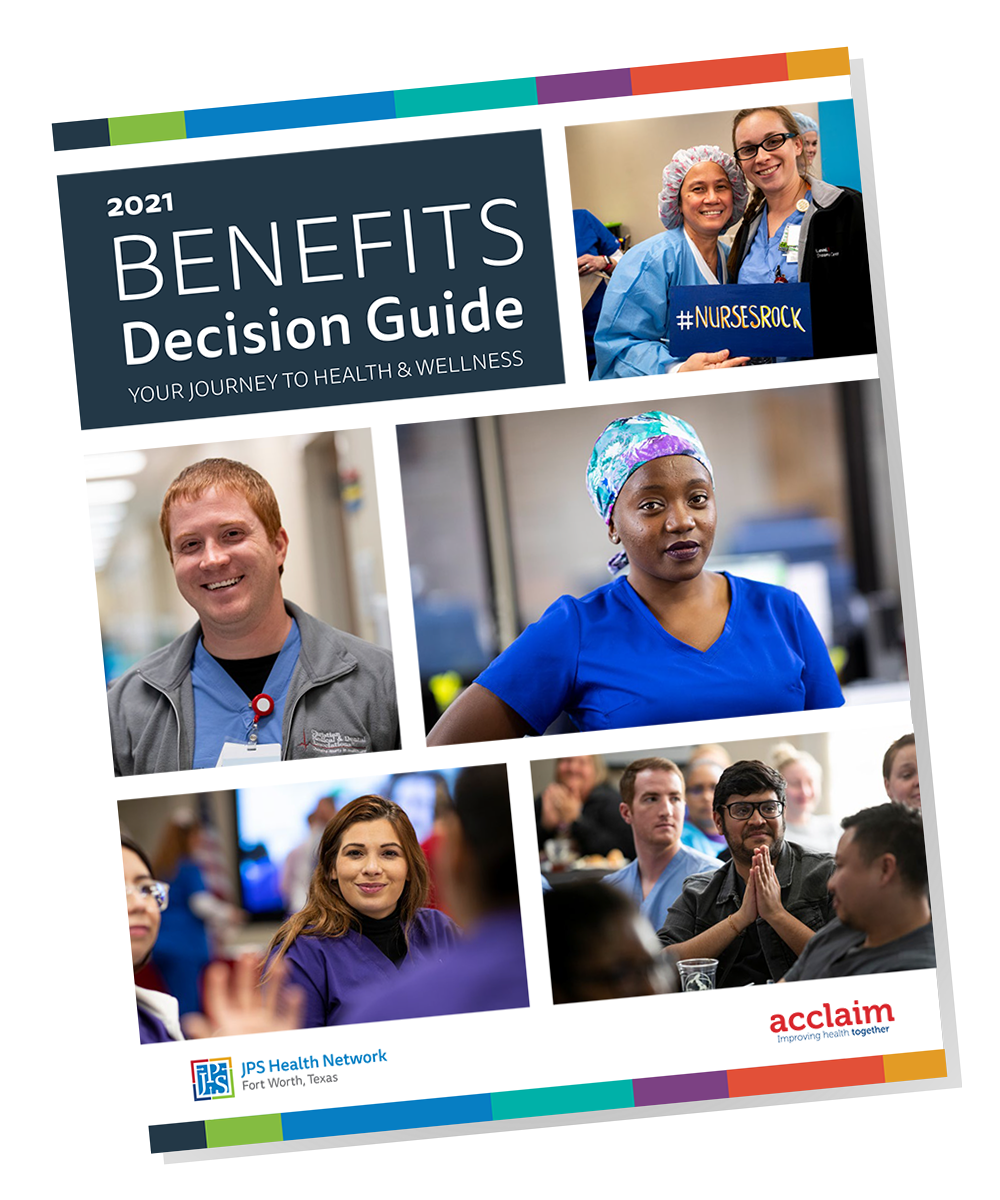 How We Can Help
Developing and implementing strategic HR and Benefits communications plans
Managing complex communications challenges, including furloughs, returning to work, layoffs, and policy and process changes
Building support for and successfully implementing organizational change
Improving executive, leadership and manager communications skills through coaching, development and support
Auditing and improving emergency communications response plans

Increasing employee engagement through root cause analysis, actionable solution development and strategic communications."

Adapting benefits and compensation to unique situations, including complex open enrollment communications with furloughed and laid off employees
Rolling out compensation policy and practice changes
Marketing new benefits, wellness programs and resiliency programs
In addition, we can support your daily HR communications needs.
Encouraging 403(b) plan participation
Communicating freezes or the elimination of defined benefits plans
Communicating changes in compensation, including freezes or the elimination of bonuses, promotions or changes
Introducing and building awareness and support for new protocols, policies and processes
Creating and relaying action plans
Highlighting your EAP and self-care practices for team members
Our communications professionals will work closely with your team to determine the most effective solutions to engage your colleagues and internal stakeholders. We give your organizational vision a voice, help to influence behaviors and build strong relationships.
Learn More
If you need a trusted partner to develop comprehensive, thoughtful and cohesive messaging, turn to Tipton. Contact us today to see how we can help.
Turn to Tipton Health Communications as a trusted partner in developing comprehensive, thoughtful and cohesive messaging.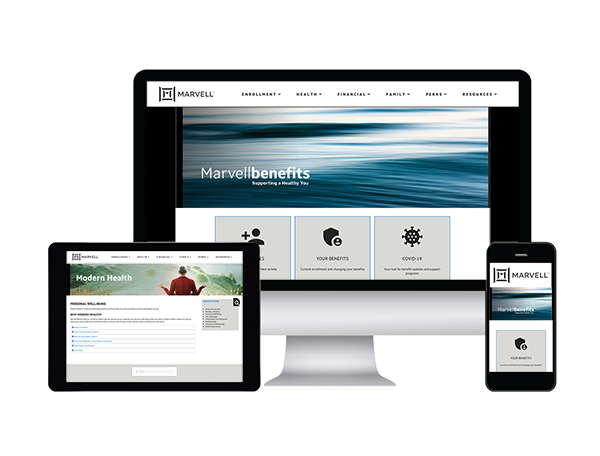 Developed a new benefits website to help the company compete in ultra-competitive Silicon Valley
7,000+ employees
7 countries supported
5% annual increase
in active enrollment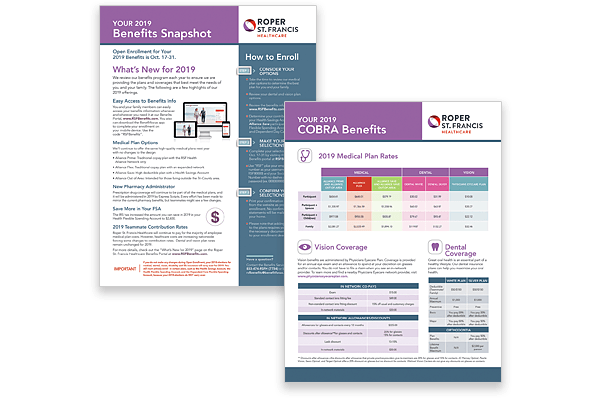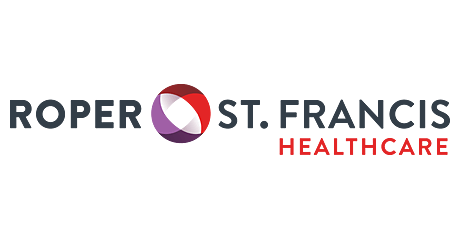 Branded and introduced new tiered benefit system for accountable care organization
800 Physicians
5,600 Employees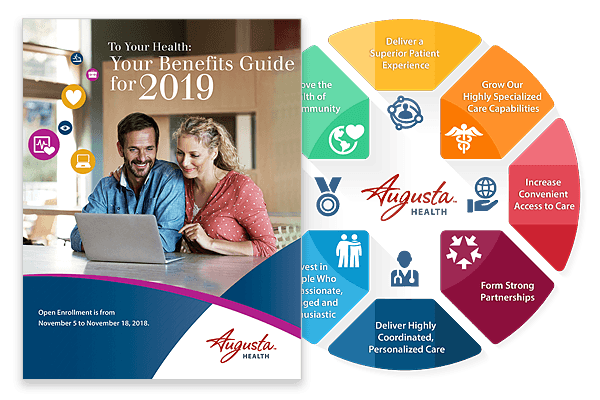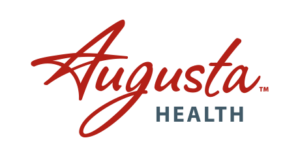 Created and managed communication strategy and implementation for defined benefit plan termination
2,100 employees
0 issues
Be heard! Partner with Tipton Communications
Employee alignment with strategic initiatives

Staffing reorganizations

New leader transitions

Mergers, acquisitions, divestitures and changes in corporate control

401(k) /403(b) plan introduction/enrollment/auto-escalation/auto-enrollment

Wellness branding/marketing/participation rates
Defined benefit plan changes

Retiree communications

Compensation: HRIS issues and plan revisions

Employee satisfaction survey response

HR policy introductions, revisions

Recruiting

CDHP plan introduction/enrollment

Great Place to Work®/employee morale
When you turn to Tipton for support with a project, you are in the hands of experts committed to delivering high-quality, thoughtful and strategic results.

Learn more about our comprehensive services —