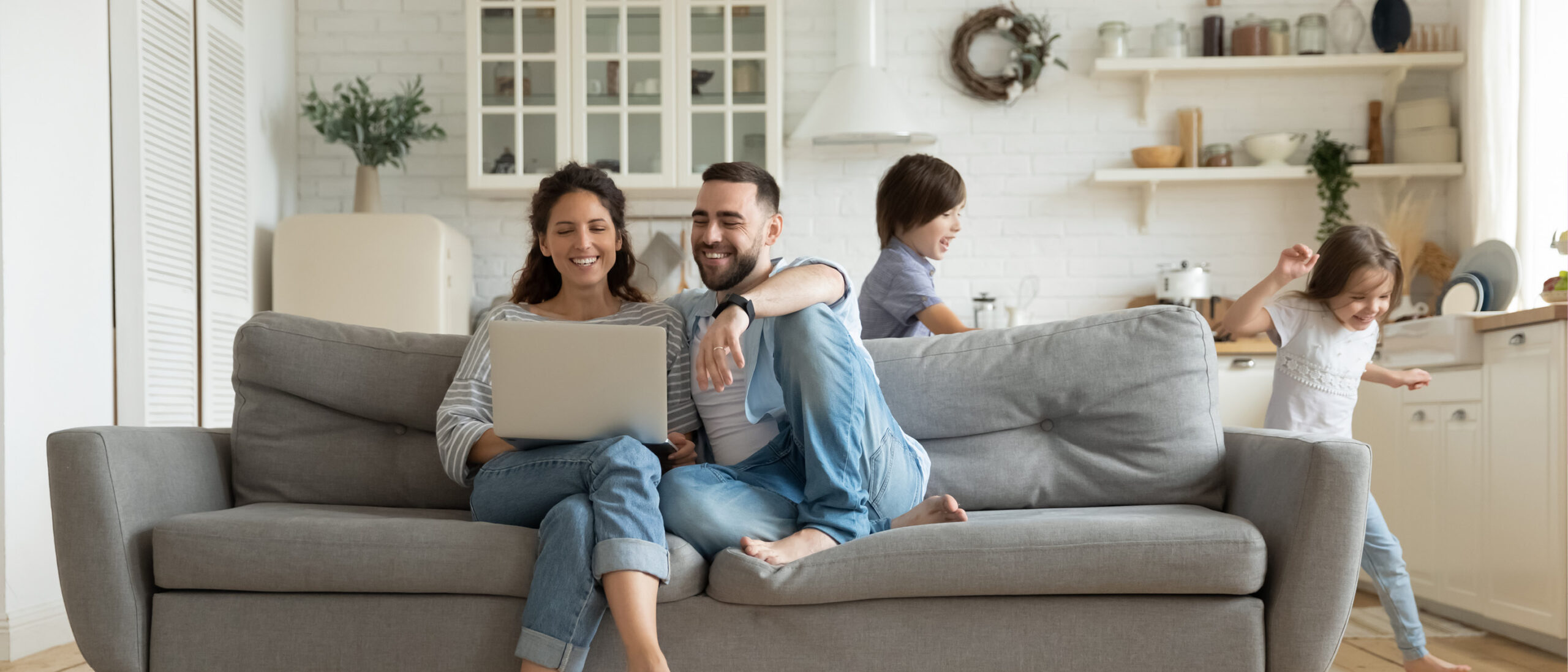 OPEN ENROLLMENT COMMUNICATIONS
Open enrollment is the one time each year when employees think about and consider the value and usefulness of your benefit offerings. As experts in HR/benefits communications, Tipton will ensure your employees understand their benefits and appreciate the commitment you have made to their wellbeing.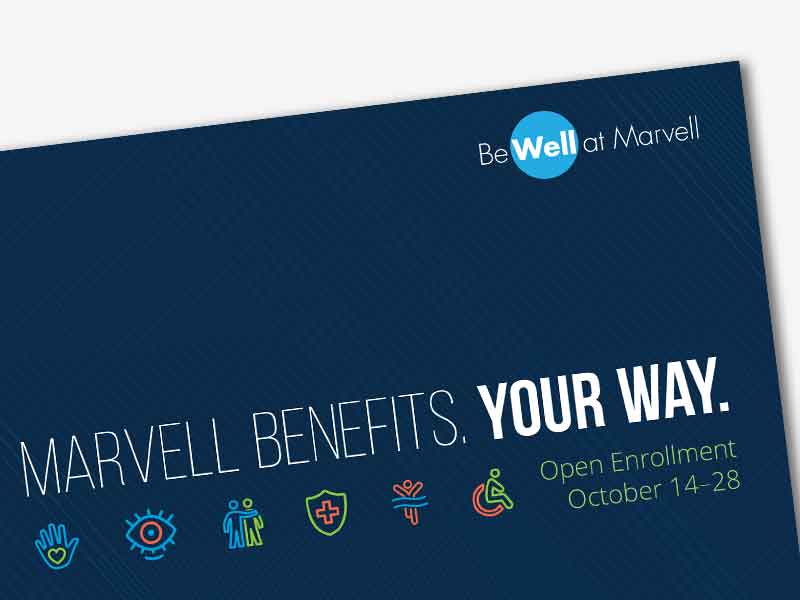 SPECIAL OFFER!
Get a 10% discount on the world-class design of your Open Enrollment benefits guide! Just mention this ad to claim your discount.
How We Can Help
Review your plan goals and ensure your messaging supports those goals.
Assess the communications needs of your various audiences and develop strategies and tactics to best reach those audiences.
Create an open enrollment strategic communications plan.
Develop consistent, compelling, targeted messaging.
Deliver demographically-based information and channels.
Focus on actual benefits rather than just the event of open enrollment.
Use story-telling to make information more compelling.
Develop and introduce new channels, such as an online benefits guide, benefits text messages, videos and animations to increase interest and appeal to different audiences.
Measure results, including awareness, plan participation and enrollment participation.
Write, design, edit and manage open enrollment communications material, including benefits guides, open enrollment websites,  videos or animations, postcards and flyers, executive scripts and messaging, manager messaging, newsletters, text messaging and more.
Learn More
If you need a trusted partner to develop visually appealing and easy-to-understand open enrollment materials, turn to the HR benefits experts at Tipton. Contact us today to see how we can help.