DRIVING IMPROVEMENTS IN NURSE ENGAGEMENT
Tipton Health's unique holistic approach employs experienced nurse executives and strategic communications professionals to help nursing teams unify and recommit to patient care.
Trust Tipton to Address Your Nurse Engagement and Satisfaction Issues
Tipton Health's Nurse Engagement and Satisfaction Service will help you build a culture committed to nursing excellence, boost nurse engagement, increase retention and focus on improving patient care.
We have developed a unique, team-based approach to resolving engagement issues. Our team includes highly experienced nurse executive leaders as well as professional employee communications strategists. This combination of experience and skill enables us to not only identify the root causes of issues but to provide real-world strategies and tactics to resolve them.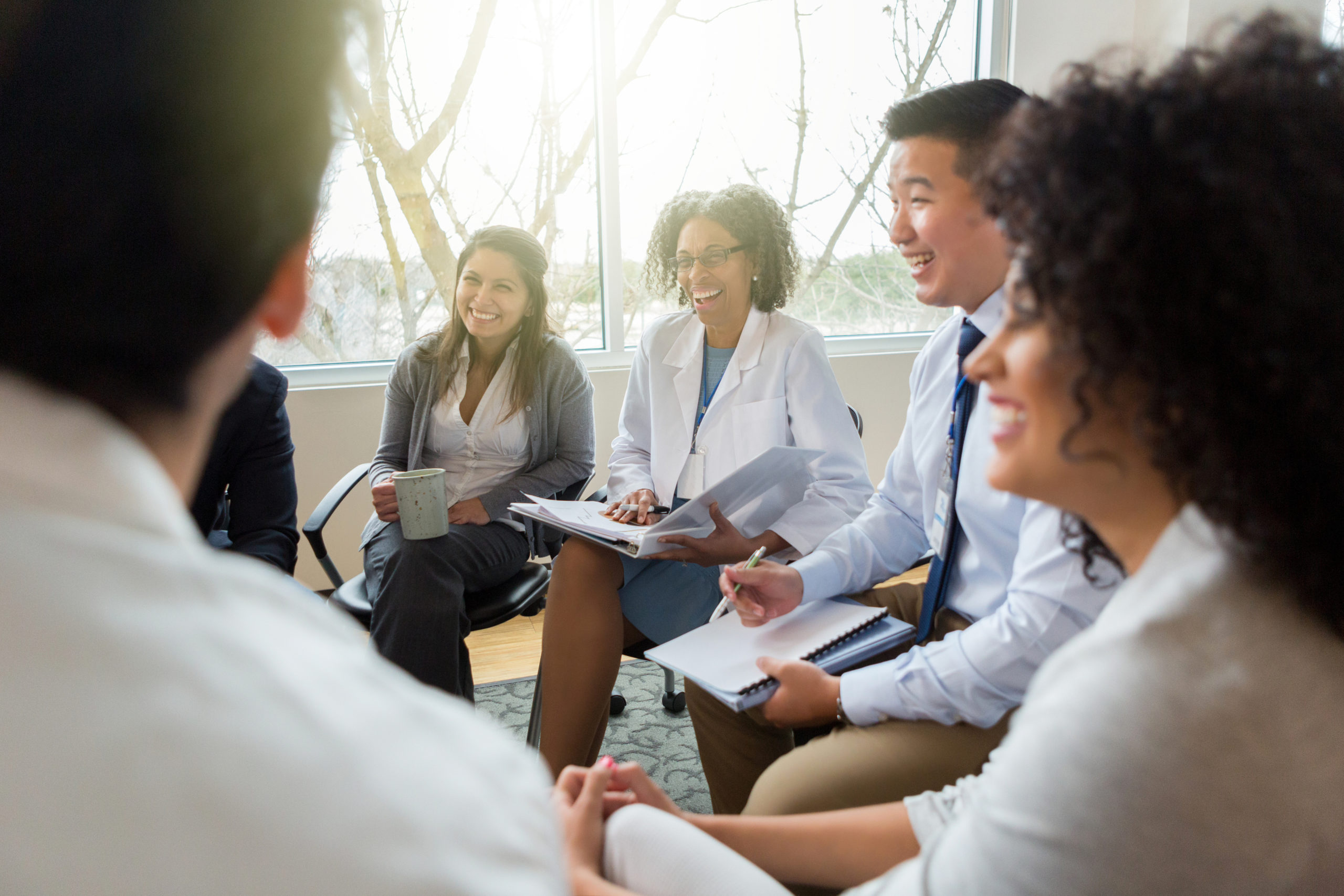 The Tipton Health Difference
We will help you resolve engagement issues through our proven, evidence-based process, which includes the following elements:
Turn to Tipton for Nurse Engagement and Satisfaction Support
Our team is ready to partner with you to identify and resolve nurse engagement and satisfaction issues in your organization.
Learn more about our comprehensive services —