NEWS & RESOURCES
Discover the latest news, resources, webinars and insights
from the experts at Tipton Health Communications.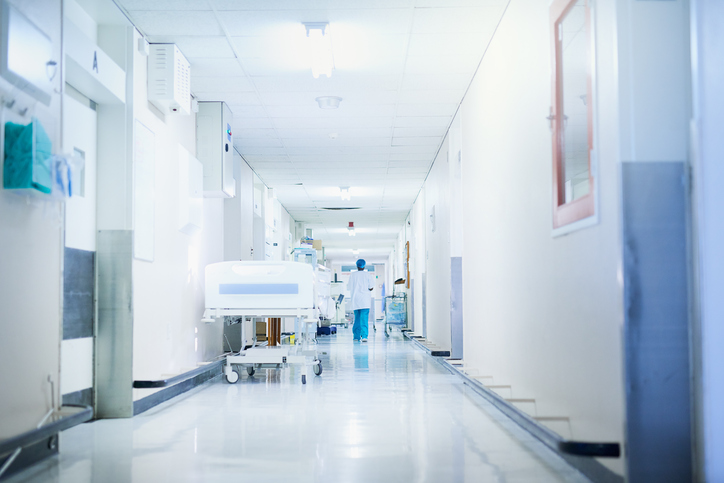 Learn more about one of our consultants, Mary Del Guidice, a seasoned nursing consultant who is lending her talents to Tipton.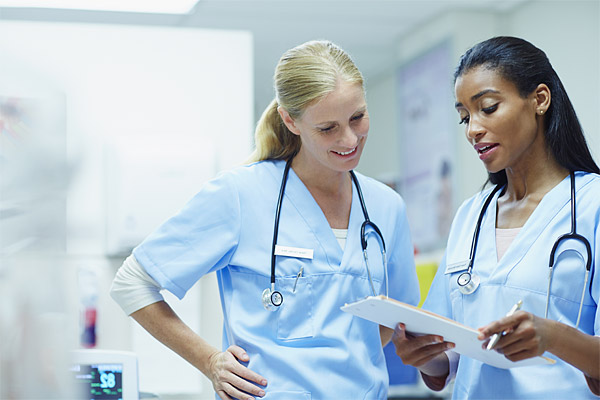 Tipton Health now offers a customized workshop to help hospital nursing teams with a successful Magnet® application submission.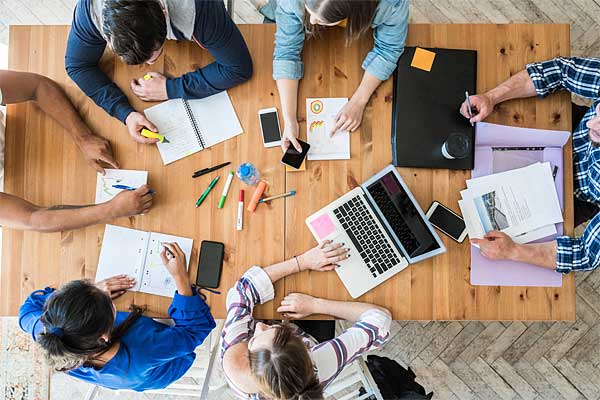 Isabella Antignani, a senior communications major at the University of Delaware, joins Tipton Communications.