Tipton Nursing Leadership Webinars

Tipton Health sponsors the free Nursing Leadership Webinar series
as part of our ongoing commitment to nursing excellence.
Tipton Health's 2021 Nursing Leadership webinars are co-provided with Nurse Builders, which is accredited as a provider of nursing continuing professional development by the American Nurses Credentialing Center's Commission on Accreditation. Tipton Health 2021 Nursing Leadership webinars equal 0.5 contact hours unless otherwise noted.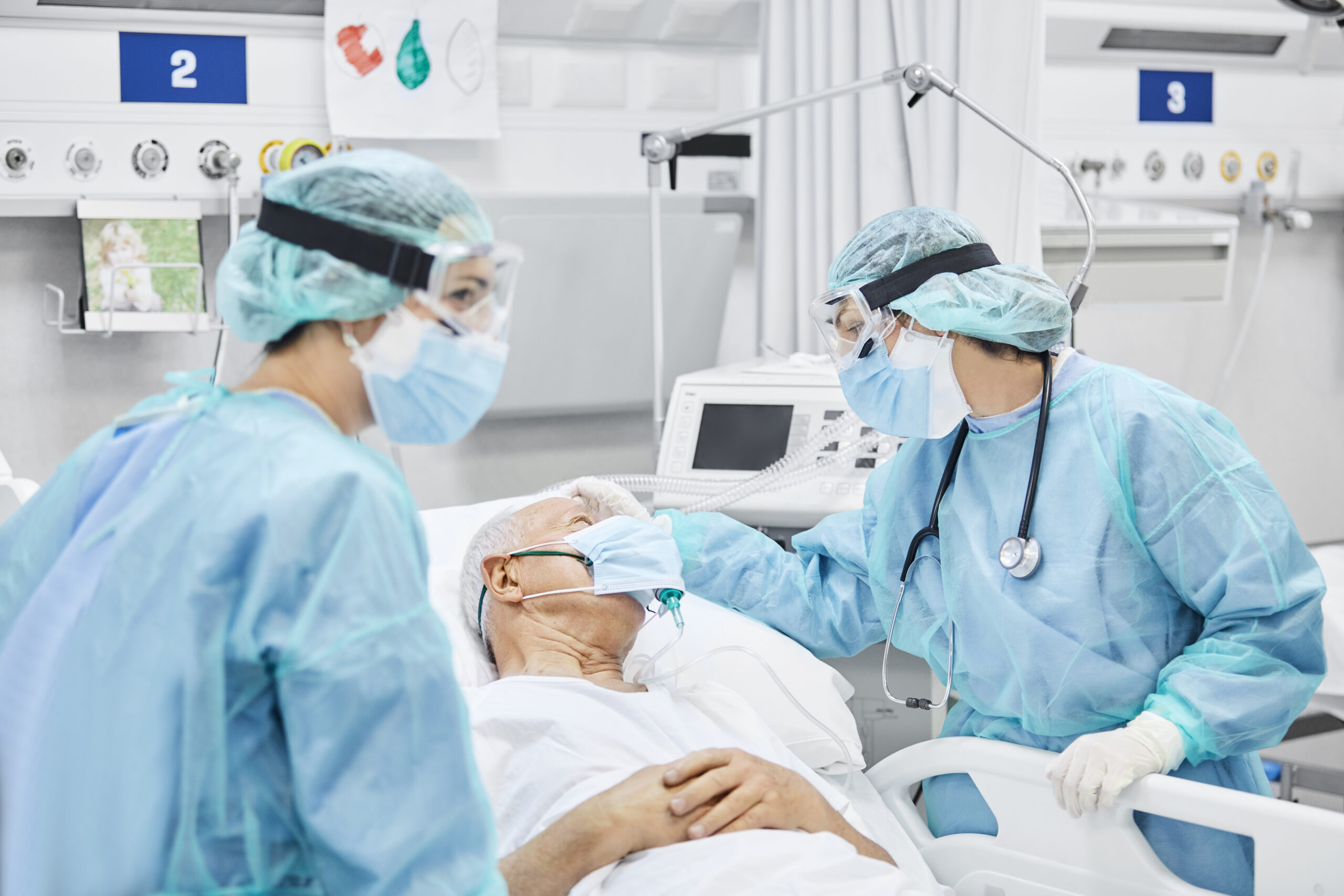 It's a Much Different Pandemic: How 2020 Lessons Learned Are Shaping Nursing's Response to the Delta Variant Surge
September 28, 12:30 – 1:15 p.m. EST
.75 contact hours
The 45-minute panel discussion will explore best practices in how nursing teams are using lessons learned from 2020 to manage the latest surge. Tipton Health CNO Mary Del Guidice, MSN, BS, RN, CENP, moderates a panel of experts, including Peggy Mark, PhD, MBA, BSN, RN, System Chief Nursing Officer & Chief Experience Officer, Premier Health; Ilia Echevarria, PhD, MS, RN, CCRN-K, NEA-BC, CENP, CHES, Associate Chief Nursing Officer, Emergency and Critical Care Services, School Health, & Professional Practice, NCH Healthcare System; and Maureen White, RN, Executive Vice President and Chief Nurse Executive, Northwell Health.
On-Demand Webinars and Presentation Materials
Explore our comprehensive library of on-demand webinars featuring Tipton Health's nursing excellence consultants and nurse executives sharing their insight, and strategic guidance focused on advancing the nursing practice.