Tipton Nursing Leadership Webinars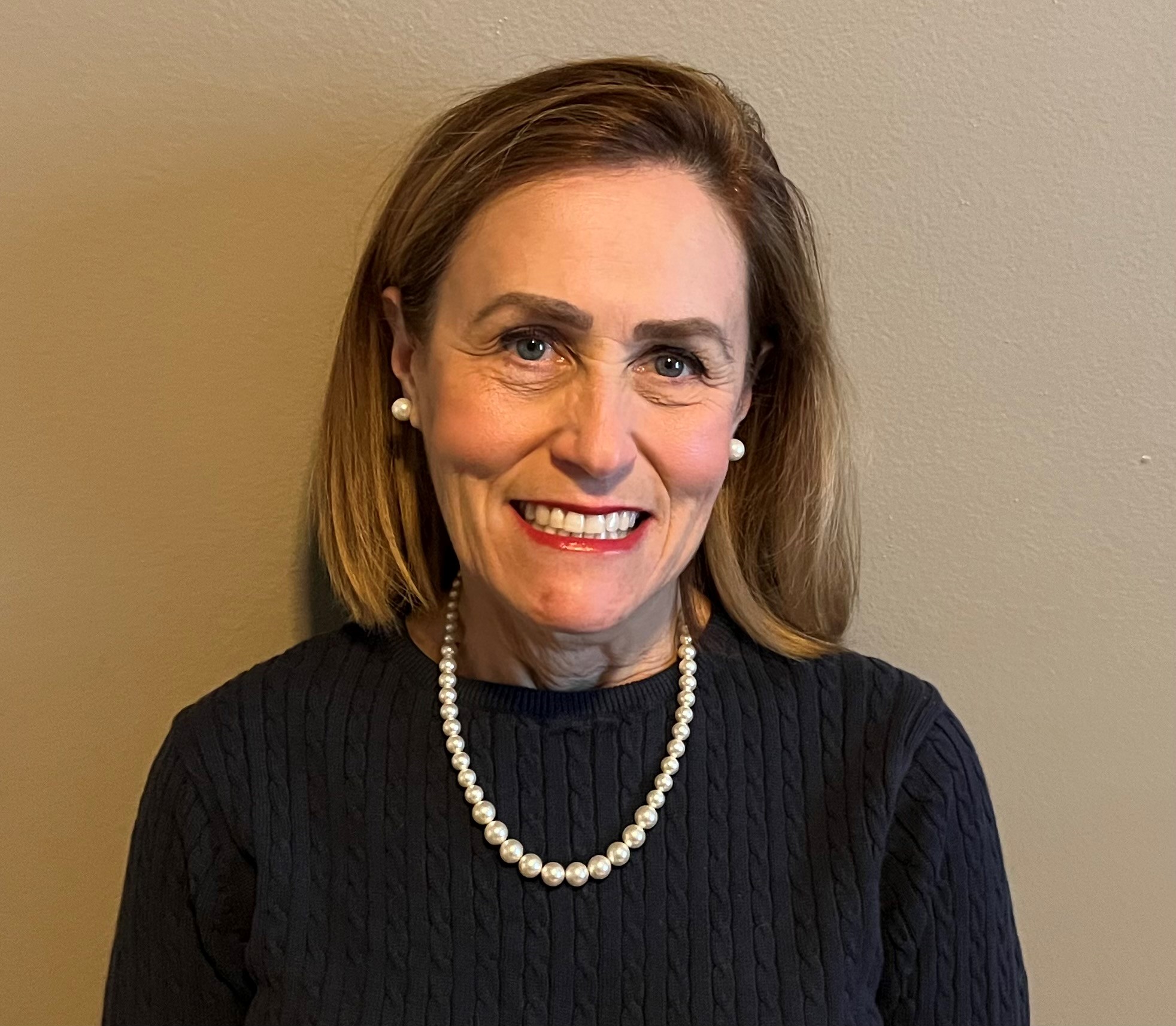 SPECIAL TWO-PART WEBINAR ON NURSE LEADER RESILIENCY
BATTLING BACK FROM HOPELESSNESS: Resilience Interventions for Nurse Leaders
Tipton Nursing Excellence Executive Consultant Pamela Power, DNP, MSN, BSN, ACNS-BCD discusses her recently published white paper and presents evidence-based interventions that can help nurse leaders to build resilience through increased social connectedness, self-care, optimism and gratitude. With more than 35 years of nursing experience, Dr. Power held leadership roles in clinical and academic settings, spanning from chief nursing officer to chair of a Baccalaureate program. She helped Pennsylvania Hospital earn its first American Nurses Credentialing Center (ANCC) Magnet® designation. Most relevant to these times, Dr. Power's doctoral work focused on nurse leader resiliency. 
Part II: Nurse Leader Panel Discussion: Now on Video!
A panel of leading nursing experts will join Dr. Pam Power to discuss how they are fostering nurse leader resiliency within their hospitals. Please join us to hear the challenges facing these nurse leaders and their practical solutions to build resilience in their nursing leadership teams.:
Steven Brockman-Weber, DNP, RN, MS(HSA), NEA-BC, FACHE, CENP, Chief Nursing Officer, Ascension Texas; 
Jeanne E. Laraia MSN, RN NE-BC, Chief Nursing Officer,Gottlieb Memorial Hospital- Loyola Medicine; 
and Joanne Ruggiero, Senior VP & Chief Executive Officer, Holtz Children's Hospital & the Women's Hospital at Jackson Memorial.
Part I: Recording Now Available!
Dr. Power presents evidence-based intervention to help nurse leaders build resilience.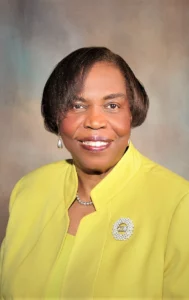 SPECIAL NURSES' WEEK KEYNOTE


The Leader Within: Advancing Diversity, Equity & Inclusion

Available on Video by Demand

Tipton Nursing Excellence Executive Consultant Tommye Hinton MSN, RN, CPHQ, NEA-BC shares insights from her decades of nursing leadership into how nurse leaders can identify their own implicit biases, as well as changes nurse leaders can make today to advance diversity, equity and inclusion in their workspaces.

You and your team can watch the special presentation live and participate in the Q&A session or you can watch a recorded presentation that will be available after May 10.
On-Demand Webinars and Presentation Materials
Explore our comprehensive library of on-demand webinars featuring Tipton Health's nursing excellence consultants and nurse executives sharing their insight, and strategic guidance focused on advancing the nursing practice.