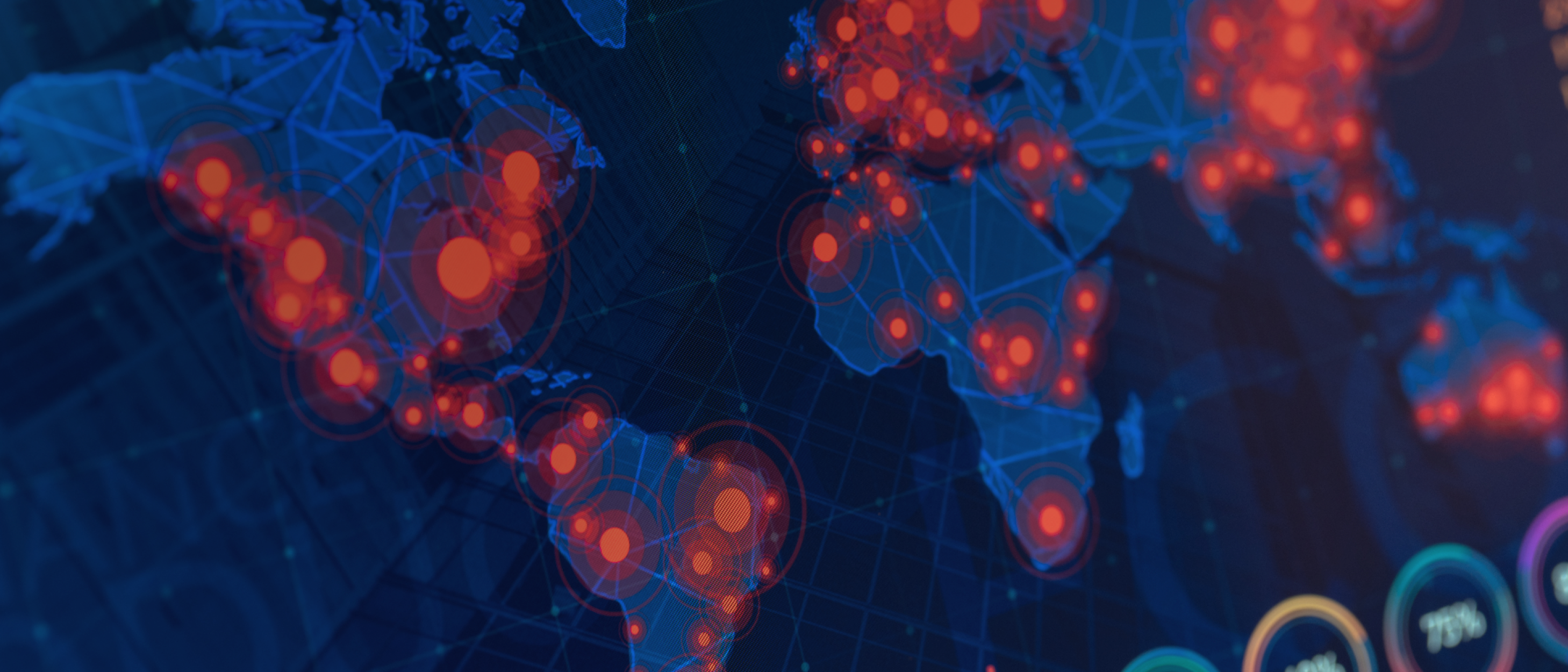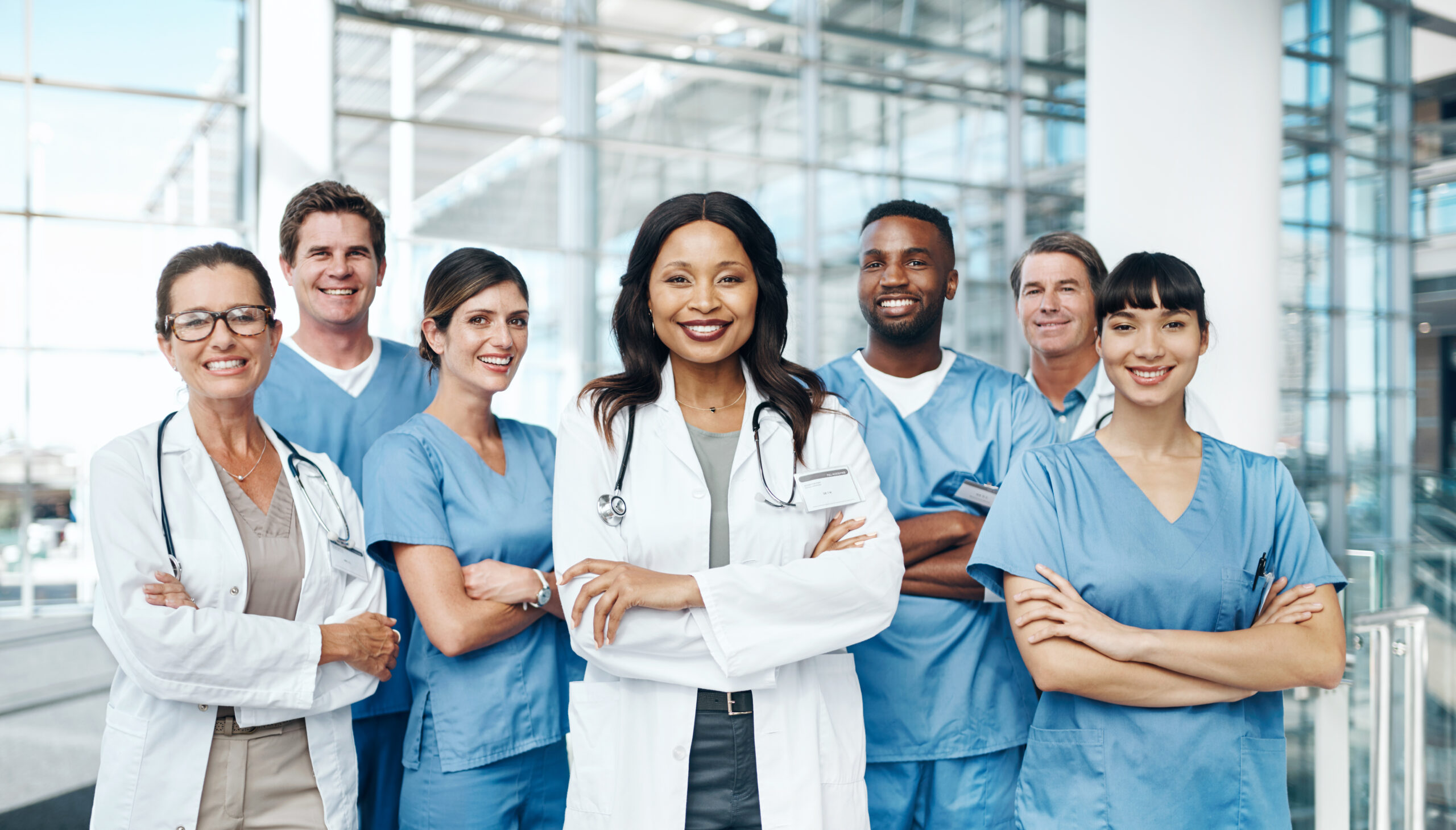 Stories from the Front Lines of the Pandemic
Tuesday, November 10, 12:30 – 1:30 p.m. EDT
In this very special webinar, we hear from a few of the courageous and wonderful nurses who have literally put their lives on the line to care for others during the COVID-19 pandemic. These "Stories from the Front Lines of the Pandemic" remind of us all of the bravery, innovation, leadership and every day commitment of our nursing community during this very challenging time. In the second part of the webinar, Tipton Health's experts, Elizabeth Abrahams, Writing Team Leader and Manager, Empirical Outcomes joins Moira Owens, Senior Magnet Writing Manager, to offer strategies to incorporate your nurses' experience with COVID-19 into your Magnet and Pathway documents.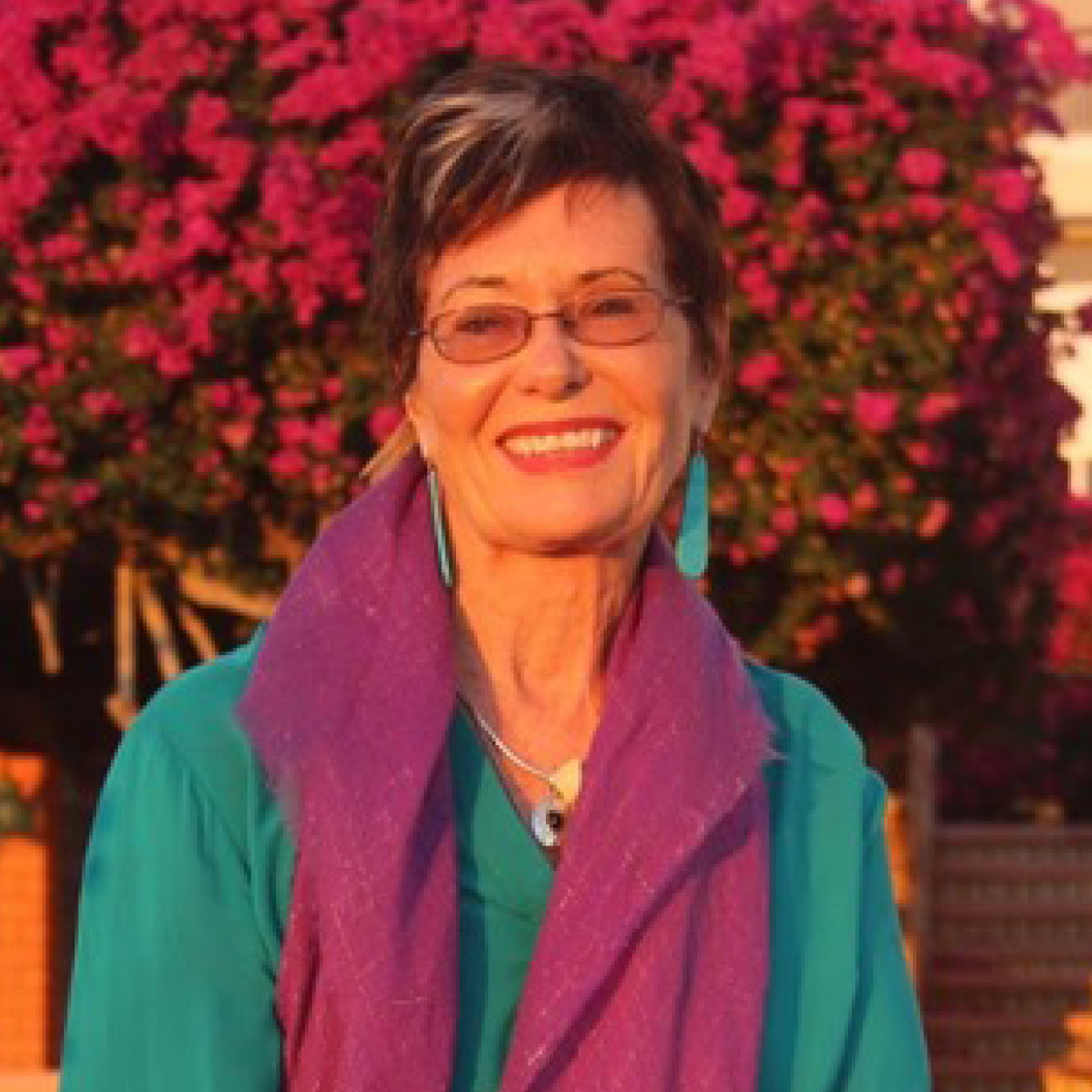 The SPARK of Caring
Tuesday, November 17, 12:30 – 1 p.m. EDT
Jean Watson, PHD, RN, AHN-BC, FAAN, (LL-AAN), founder of the Watson Caring Science Institute returns for an encore special webinar, co-hosted by Tipton Health and Philippine Nurses Association of America (PNAA). Jean will focus on self-care for caregivers, a particularly important topic for the many nurses who have been caring for COVID-19 patients. Jean will be joined by PNAA President Mary Joy Garcia-Dia DNP, RN, FAAN, whose leadership theme is SPARK (Stories of People, Achievements, Resilience and Kindness).
Explore our library of live and recorded webinars where Tipton team members and seasoned consultants share cutting edge information, resources for continual learning and their personal experiences.
If you have any questions about registration or how to access these webinars after the fact, please send us an email.
On-Demand Webinars Available on Video
On-Demand Webinars – More Information